Oceanic space and Pacific futures
Details
19 Mar 2020
6.00 pm – 8.00 pm
Brickworks Brisbane Design Studio
27 James Street, Fortitude Valley, Qld 4006
Google Maps
Bookings
Book Now
This is a free event, but numbers are limited, please RSVP to secure your place.
Info
How do Oceanic conceptions of space influence architecture, urbanism and culture? How do flows of ideas, materials, finance and technologies shape Pacific built environments? How is the Pacific diaspora investigating and investing in Pacific futures?  
Join Karamia Müller and Charmaine 'Ilaiū Talei for a lively discussion of Pacific architecture, urbanism and Oceanic spatial concepts. Dr Karamia Müller is a Pacific scholar and feminist. A lecturer at the University of Auckland, her research focuses on the Indigenization of design methodologies with a focus on Pacific spatialities for Pacific diaspora. Dr Charmaine 'Ilaiū Talei is passionate about Pacific architecture – its research, design and related practice. She is discipline lead for Kramer Ausenco's regional offices in Australia and the South West Pacific Islands.
This event is a partnership between Parlour and The University of Queensland. Hosted by Brickworks, it is supported by Melbourne Design Week and AWS.
Speakers
New Zealand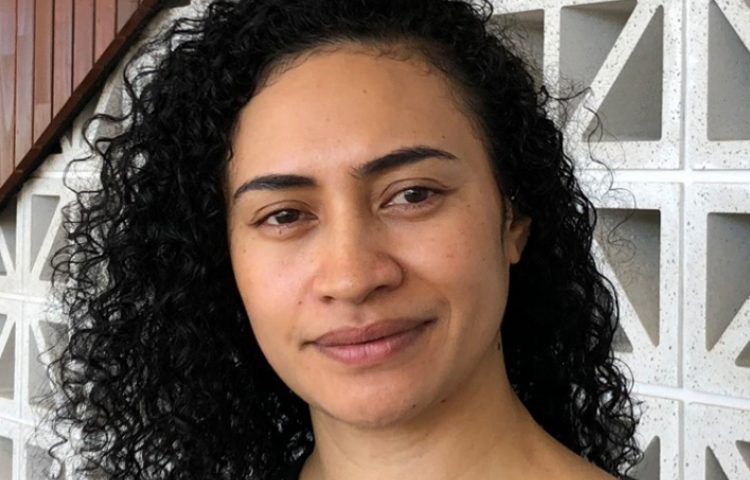 Brisbane
Event