John Ellway
Photo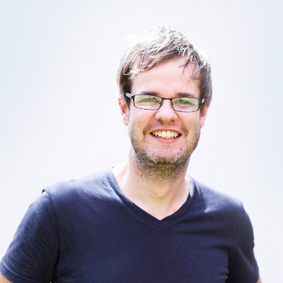 Details
Brisbane
https://www.jellway.com
Biography
John runs a small practice with a love for creating the places people live. The work is inspired by memories of travel, landscape, materials and location, creating functional and simple spaces that delight and surprise. 
His residential project, Terrarium House won the the Eleanor Cullis-Hill Award at the 2019 National Architecture Awards, also winning the Elina Mottram Award at state level and regional house of the year. In 2018 it won a Houses Award and was a finalist in the inaugural Dezeen Awards. In 2015 he participated in the annual Dulux Study Tour travelling to Tokyo, London and Paris.
He was educated at the Queensland College of Art, gaining a Bachelor of Design (B.Des) in 2001, and went on to complete a Master of Architecture (M.Arch) at the University of Queensland. Before working in architecture, John was an accomplished designer working in the fields of graphic design, wayfinding and product communication with a number of multi-disciplinary design companies in Australia and the UK.
Follow John on Instagram: @jellway