Georgia Birks
Photo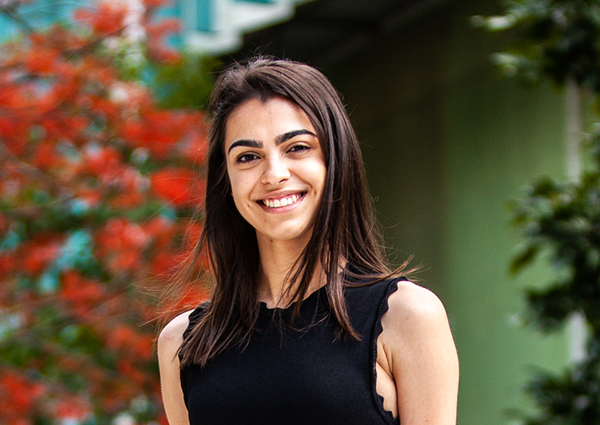 Details
Myers Ellyett Architects

https://www.myersellyett.com.au
Biography
Georgia Birks is an architectural graduate at Myers Ellyett Architects. She is a proud descendant of the Kamilaori and Daniggatti people. Her heritage and travels have shaped her approach to design thinking. Georgia places value on understanding the contextual identity and culture that each architectural design engages with, as she believes this creates unique and deliberate design responses. 
Georgia completed her Bachelor of Architectural design at the University of Queensland graduating as Valedictorian. During her studies she was awarded the Santos Indigenous Prize and was selected to take part of the Momoyo Kaijima Research Scholarship in Japan. She went on to complete her Master of Architecture at the University of Queensland. Since then Georgia has helped to deliver a range of projects across Queensland, New South Wales and South Australia. 
Georgia has written a number of reviews for the State Library of Queensland and was a panellist for Filling the Void: Indigenizing Architectural Education, a discussion held during the Asia Pacific Architecture Forum 2019. She currently holds a position as an Advisory Board member at the University of Queensland School of Architecture. Georgia is passionate about art, architecture and design and looks forward to sharing a creative dialogue amongst public and professionals, alongside co-curator Cameron Bruhn for the Asia Pacific Architecture Festival in 2020.