Christina Na-Heon Cho
Photo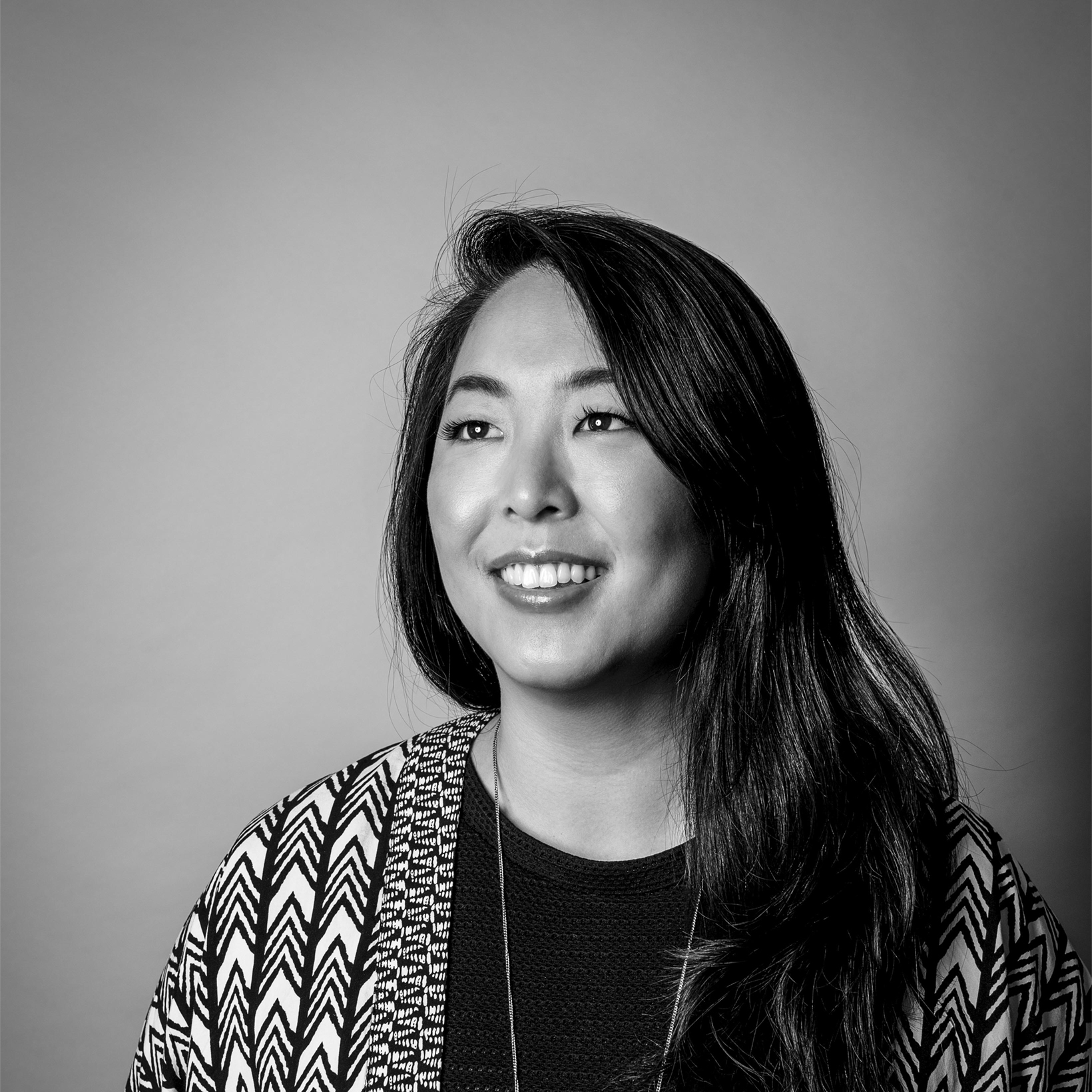 Details
Director, Cox Architecture
Biography
Christina is a director of Cox Architecture. Born in Seoul and raised in Brisbane, she is fortunate to have lived on the crossroads of two unique and wonderful societies. Her Korean-Australian heritage has significantly shaped the way she perceives the world and consequently her practice in architecture. She is passionate about public engagement and focuses on creating opportunities to spread creative, cultural and collaborative dialogue.
Christina was the recipient of the 2018 Australian Institute of Architects National Emerging Architect Prize. She is also honoured to be featured in the book Chasing the Sky: 20 Stories of Women in Architecture. For the past ten years, Christina was co-organiser of PechaKucha Night Brisbane and curated fifty events for creatives to learn, exchange ideas and collectively contribute to the creative culture of Brisbane.
Christina currently holds positions on the Property Council of Australia, the Australian Institute of Architects Queensland Chapter council and the National Trust of Australia. She is also an Adjunct Professor and Advisory Board member at the University of Queensland School of Architecture.  
Christina studied architecture at the University of California, Berkeley, and University of Queensland graduating as Valedictorian with first-class honours. Her side projects include explorations into ways to trigger human conversations and interactions through art and design interventions. This work enriches her ability to create engaging spaces as well as look at city-scale projects with much more considered solutions. 
Follow Christina on Instagram: @christina_n_cho