Stuart Vokes
Photo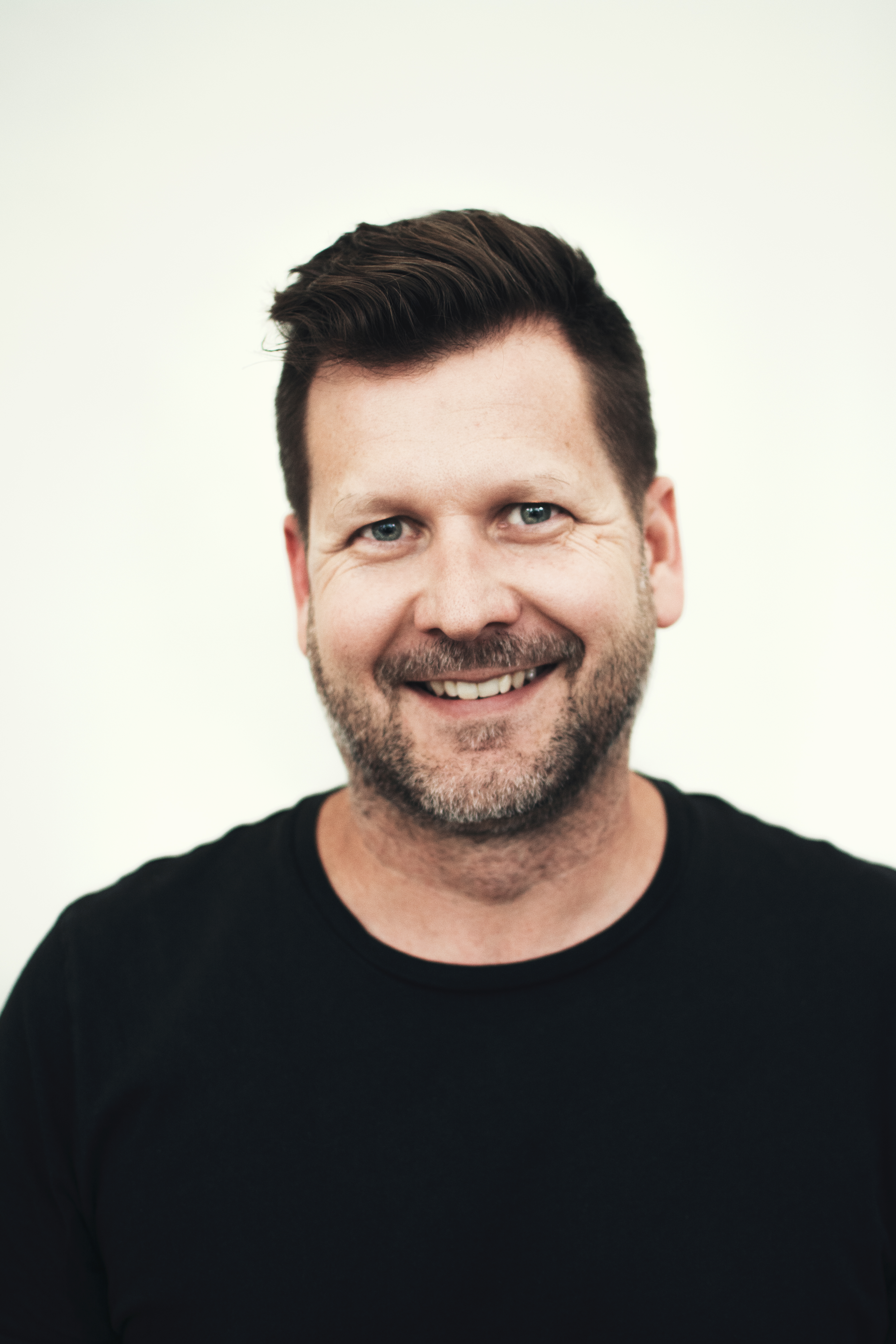 Details
Co-founder, Vokes and Peters

https://www.vokesandpeters.com
Biography
Stuart Vokes lives, teaches and practices architecture in Brisbane.
In 2015 Stuart co-founded the architectural practice Vokes and Peters with long-time collaborator Aaron Peters to focus on projects that respond to prevailing settings, cultural values, human occupation and the presence of nature. Vokes and Peters is better known for its private houses and sustained research in suburban Brisbane, but the practice is currently working on a range of cultural and commercial projects including a new veterinary teaching hospital and research laboratory in Suva, Fiji; a new aquatic centre for Bulimba State School in Brisbane; the New Farm Community Centre; a new specialist veterinary hospital for Queensland Veterinary Specialists; and a new gallery for contemporary and modern Australian art for Milani Gallery.
As well as teaching design at both the University of Queensland and Abedian School of Architecture at Bond University, Vokes and Peters curate and host a talk series titled Garden Variety. The line-up of past speakers includes urban designers, landscape architects, graphic designers, makers, tailors, architects, exhibition designers and brand advisors.
Stuart has served as juror for the Australian Institute of Architects National Architecture Awards program, the Houses Awards, Think Brick Awards and the Deputy Premier's inaugural Awards for Urban Design. He is also a member of the Queensland Urban Design and Places Panel and the Abedian School of Architecture Advisory Board, and is registered with the Board of Architects in Queensland, New South Wales and Western Australia.
Follow Stuart on Instagram: @stuart_vokesandpeters