Alan Kueh
Photo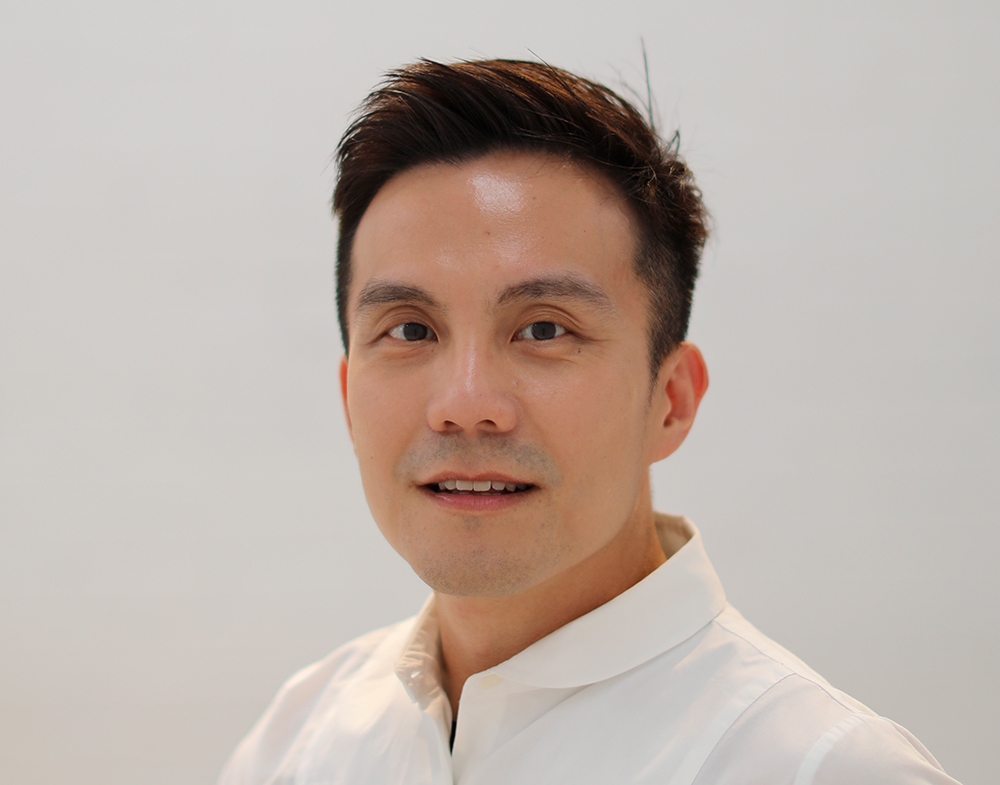 Details
AK+ Archipedia
Singapore
https://akpl.us
Biography
Alan Kueh is the founder and director of AK+ Archipedia, and a member of the Australian Institute of Architects. His architectural projects exhibit an interplay of organic elements from nature and technological innovations.
Kueh graduated with a masters degree in urban design from RMIT in 2003. His professional and academic career in master-planning, urban design and the public realm – in commercial, cultural, retail and residential areas – has attracted professional acclaim both locally and internationally.
Kueh has maintained a dedication to design research and speculative proposals that test the norms of architectural culture and the city. His innovative approach to architectural thinking has won him more than 25 international architectural design awards since 2001 to date.
Follow Alan on Instagram: @ak_pluspossibilities