Anna O'Gorman
Photo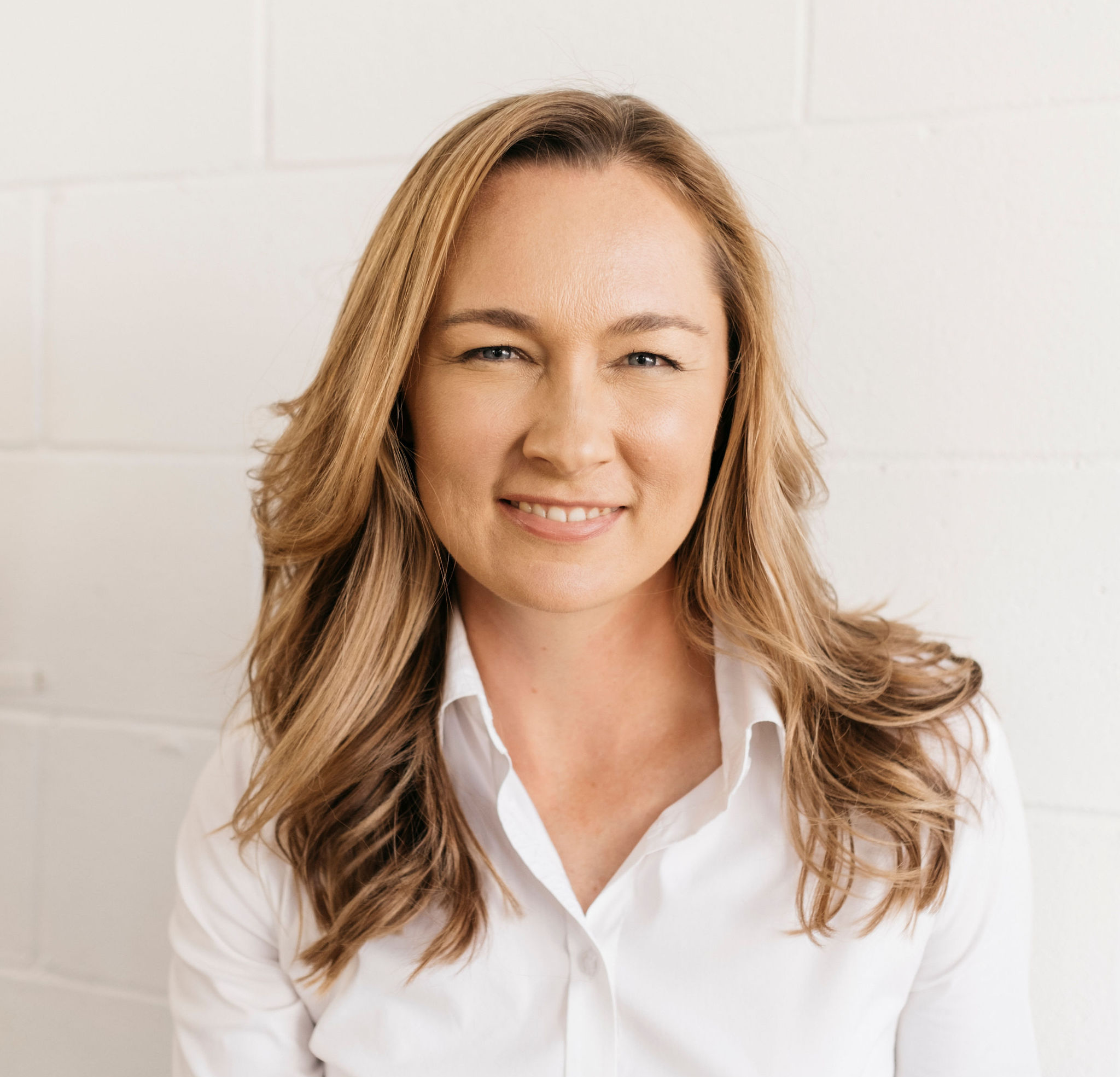 Details
Anna O'Gorman Architect
Brisbane
https://www.annaogorman.com
Biography
Patient, methodical and an excellent communicator, Anna drives her studio's dedication to thoughtful architecture. Her considered approach is underpinned by her collaborative nature and ability to listen with intent.
 
Anna began her career in 2008 working with award-winning architects including Donovan Hill Architects, East Office Architects, Shane Thompson Architects and Kieron Gait Architects where she quickly developed a mature approach to project management and design. The experience she gained under these esteemed architects saw Anna named as "One to Watch" by Houses magazine when she launched AOG Architect.
 
Since establishing AOG Architect, her work has won several national and state awards and exhibited at Museum of Brisbane. Anna feeds her creativity through her sincere interest in people, design tours abroad and teaching Architectural Design at The University of Queensland.
Follow Anna on Instagram: @annaogormanarchitect