Paul Hotston
Photo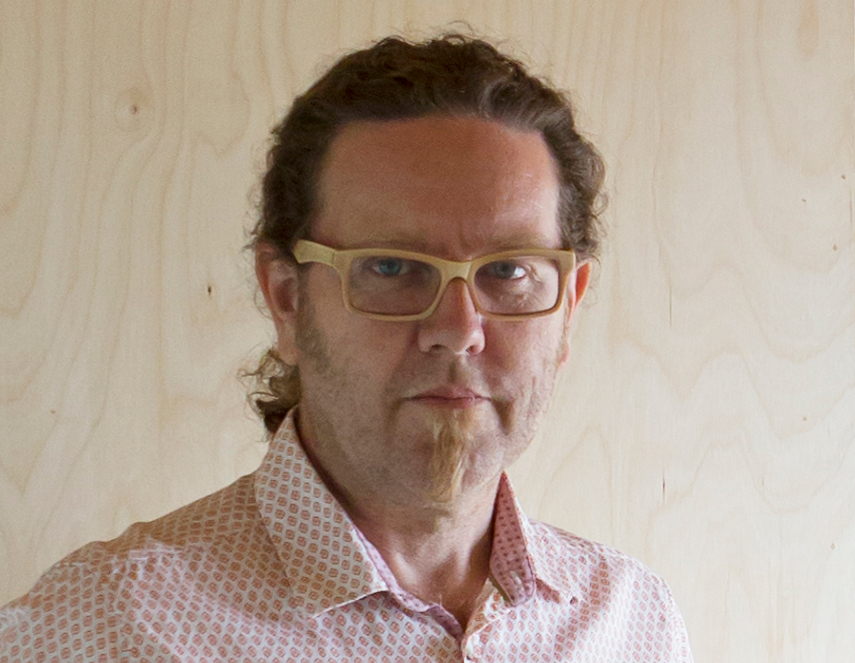 Details
Phorm Architecture and Design
Brisbane
www.phorm.com.au
Biography
Paul Hotston grew up roaming the foothills of Mt Cootha and studied at the University of Queensland. Upon graduation, he migrated to North Queensland and spent his formative years in practice experiencing the landscapes and cultures of regional areas.
Returning to Brisbane in 2000, Paul founded Phorm architecture and design. Phorm seeks to imbue each project with local identity, and its project work has been recognized nationally and internationally in various publications, awards and exhibitions.
Paul attests that one of the many gifts of architecture is the opportunity to collaborate. He firmly believes that collaboration challenges ideas and structures, and ultimately opens new and valuable dialogue. Paul has collaborated extensively with various local and international practices, artists and clients.
Most recently, Blue Bower – a collaboration with the University of Queensland School of Architecture – was selected as an awarded and built inclusion of Global Studios at the Seoul Biennale of Architecture and Urbanism 2021.
Follow Paul on Instagram: @phorm_architecture