Georgia Birks
Photo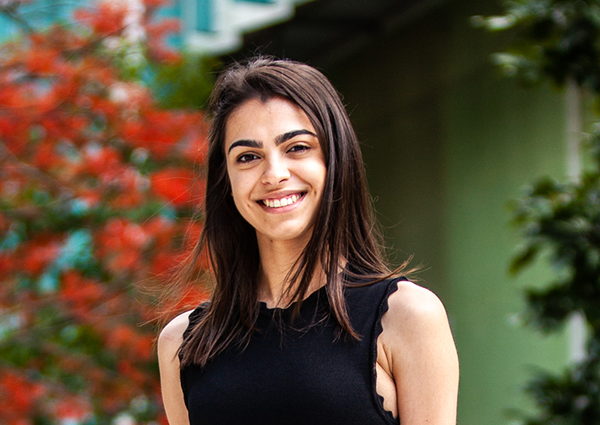 Details
Architecture Media
Melbourne
https://architecturemedia.com
Biography
Georgia Birks is an associate editor at Architecture Media and a proud descendant of the Kamilaroi and Dunghutti peoples. Prior to her role as associate editor, Georgia practised architecture in Brisbane, assisting the delivery of a range of projects across Queensland, New South Wales and South Australia. 

Georgia completed a Bachelor of Architectural Design at the University of Queensland, graduating as valedictorian. During her studies she was awarded the Santos Indigenous Prize and was selected to take part in the Momoyo Kaijima Research Scholarship in Japan. She went on to complete her Master of Architecture at the University of Queensland.
Georgia is passionate about art, architecture and design. She has written a number of reviews, curated industry conferences, participated as a guest university critic and lecturer, and has been a guest speaker on podcasts and panels across Australia. Currently, she is a member of the Australian Institute of Architects First Nations Cultural Reference Panel and the City of Melbourne's Design Excellence Advisory Committee.
Georgia has held the role of co-curator for the Asia Pacific Architecture Festival since late 2019 and is looking forward to continuing this creative dialogue alongside her fellow co-curator for the 2022 festival.