Ada Tolla and Giuseppe Lignano
Photo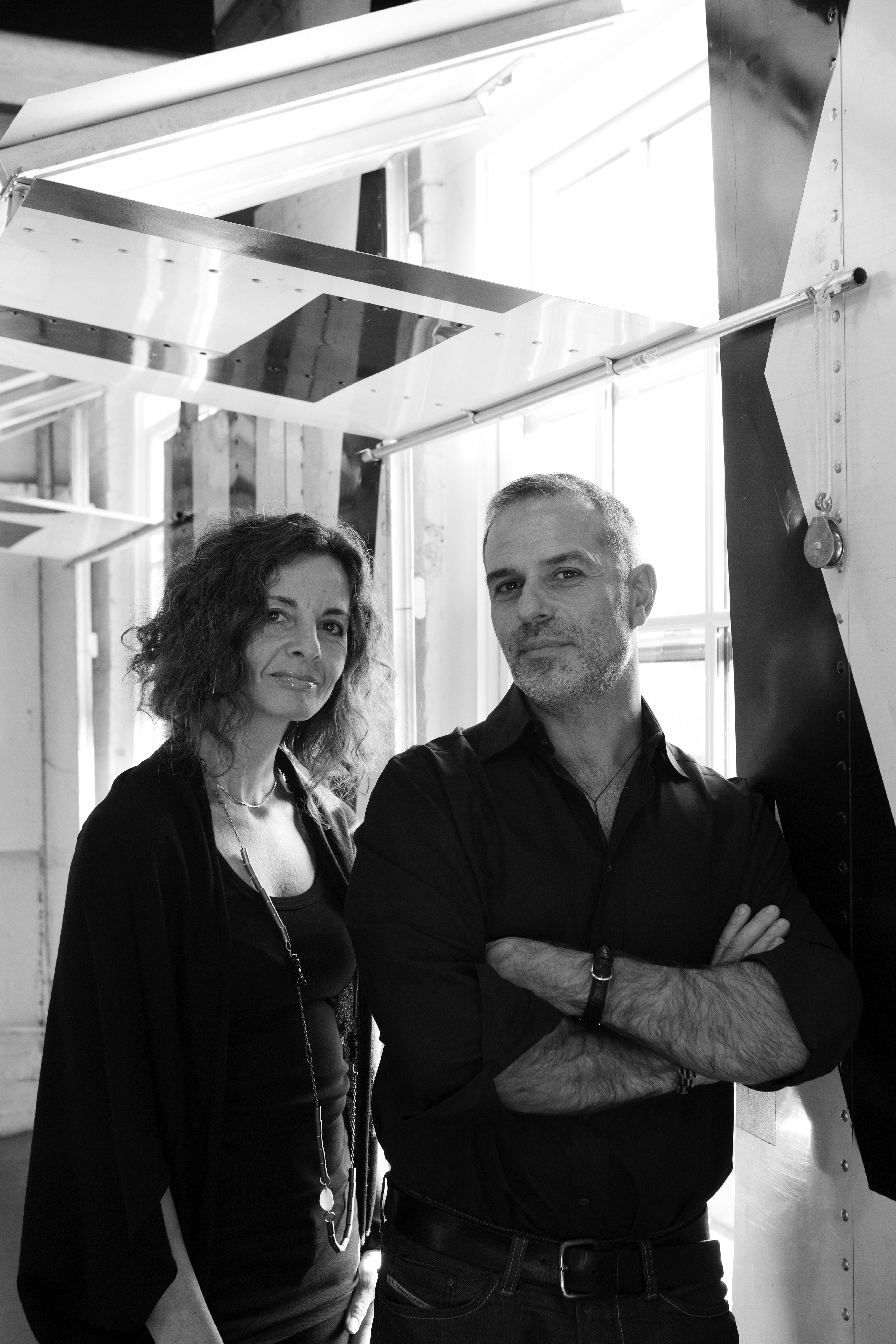 Details
LOT-EK
New York, USA
www.lot-ek.com
Biography
LOT-EK is a design studio based in New York. Founded in 1993, the practice is suspended between art, architecture and design, varying in scale and scope, and including work for major cultural institutions and museums internationally. 
Both of LOT-EK's founding partners, Ada Tolla and Giuseppe Lignano, have an architecture degree from the Universita' di Napoli, Italy (1989), and they have completed postgraduate studies at Columbia University, New York (1990–1991). Besides heading their professional practice, they also teach at Columbia University, GSAPP and lecture at major institutions throughout the US and abroad. 
In December 2011, Ada and Giuseppe were recognized as USA Booth Fellows of Architecture by United States Artists (USA). 
Events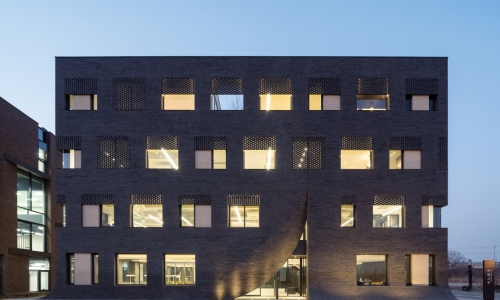 CPD Event • Symposium
16 Mar 2018