Alan Kueh
Photo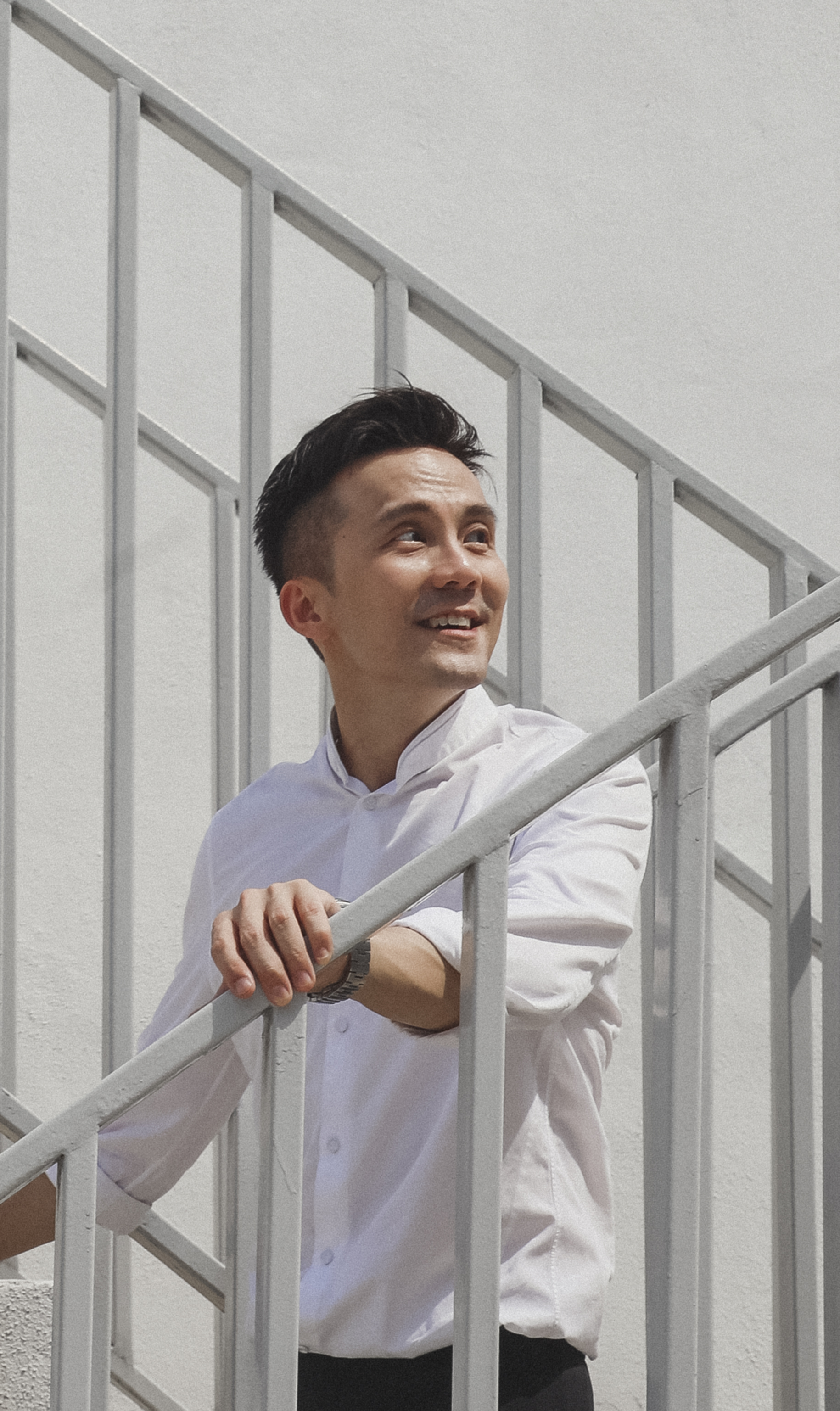 Details
Founder, (AK+) Archipedia
Singapore
www.akpl.us
Biography
Alan Kueh graduated with a master's degree in urban design from RMIT University and since then his professional and academic career in masterplanning, urban design, public realm, commercial, cultural, retail and residential areas has attracted much professional acclaim, both locally and internationally. His innovative approach to architectural thinking and close design collaborations with notable architects such as Peter Corrigan (Australia) and Timothy Seow (Singapore) has won him numerous international architectural design awards since 2001.
Alan founded (AK+) Archipedia Ptd Ltd in 2010. His carefully developed client-based industry relationship, broad experience and leadership skills make him a natural authority and he has the ability to see successful realization of projects with clients' individual requirements. His energy and diligence motivate those who work with him to high standards and exacting delivery on all stages of a project.
Alan has maintained his dedication to design research and to speculative proposals that test the norms of architectural culture and of the city. Each project becomes a re-invention of the type. Alan's commitment to new public typologies has captured the attention of the profession.
Events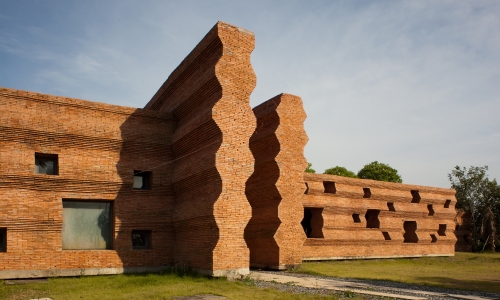 Lecture Series • CPD Event • Symposium
15 Mar 2019