Benjee Mendoza
Photo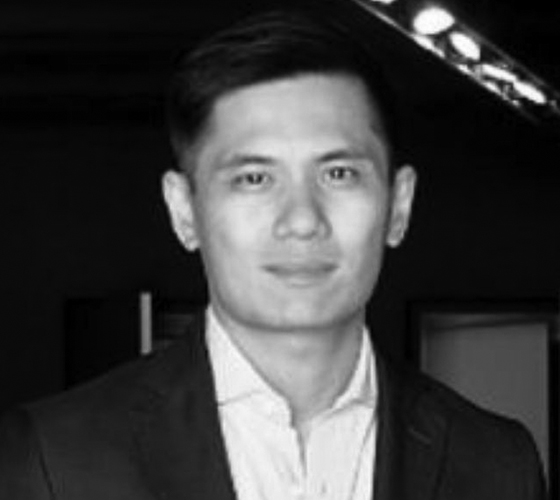 Details
BAAD Studio
Manila, Philippines
https://www.baadstudio.ph
Biography
Benjee Mendoza, together with his wife Annabelle, founded BAAD Studio in 2010. The Manila-based architectural office works on various typologies, ranging from residential, commercial, hospitality and institutional projects.
Benjee finished his university years in Manila, Philippines. He is currently a jury member for the World Architecture Festival, a global event that celebrates and presents architectural ideas. As well as running his office, Benjee is an active speaker at design events and universities, where he passionately shares his philosophies to young aspiring architects. 
He is interested in progressive and purposeful architecture that embraces the "place" wherein the project is situated. Sustainability has been a holistic approach of his studio, with respect to local context, ecology and people. He also explores the history, site, program and function essential to the inception of the project.
Events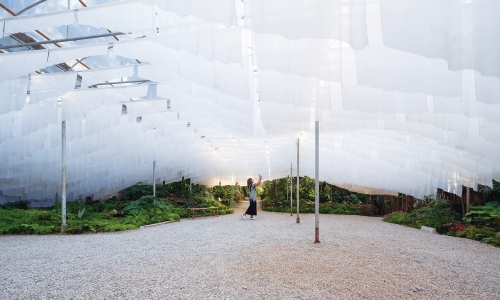 Speaker Session • Panel Discussion
18 Mar 2022