Daniel Boyd
Photo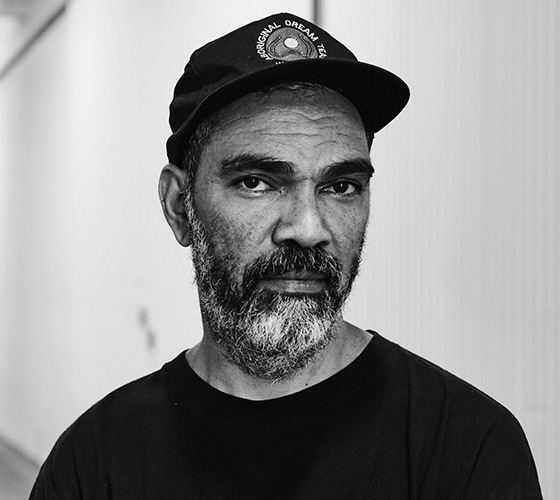 Details
Sydney, Australia
https://www.instagram.com/d_a_n_b_o_y_d/?hl=en
Biography
Daniel Boyd was the first Indigenous Australian to win the prestigious Bulgari Art Award in 2014. He has been exhibiting in numerous solo and group exhibitions in Australia and overseas since 2005. 
Boyd's paintings are held in major collections in Australia and internationally, including: the National Gallery of Australia in Canberra; the Museum of Contemporary Art Australia (MCA) in Sydney; the Art Gallery of New South Wales in Sydney; the National Gallery of Victoria in Melbourne; the Queensland Art Gallery, Gallery of Modern Art, in Brisbane; the Samdani Art Foundation in Dhaka, Bangladesh; and the Kadist Collection in Paris.
Boyd presented the major solo exhibition Daniel Boyd: Bitter Sweet at Cairns Regional Gallery in Queensland in 2017. He has also held solo exhibitions at the Institute of Modern Art in Brisbane (2016), Artspace in Sydney (2013), and the Natural History Museum in London (2012). 
In 2016, Boyd was awarded an International Studio and Curatorial Program Residency, New York. Boyd was also the recipient of the Bulgari Art Award in 2014, as well as two major commissions for Macquarie Bank and the Museum of Contemporary Art in Sydney.
Events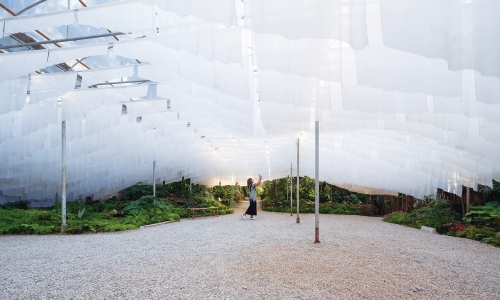 Speaker Session • Panel Discussion
18 Mar 2022