Diane Jones
Photo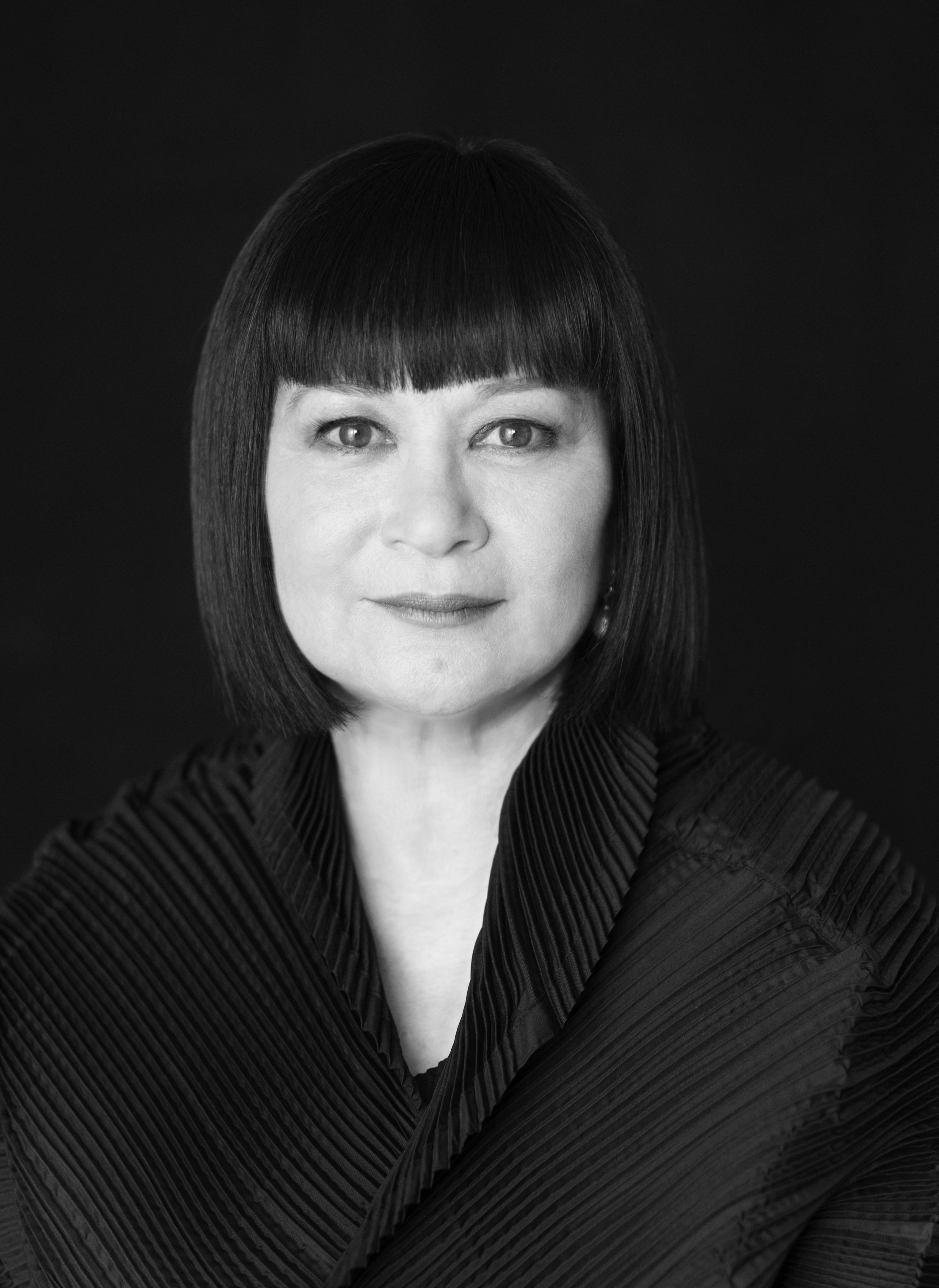 Details
PTW Architects
Sydney, Australia
www.ptw.com.au
Biography
For Diane, her team's architectural projects are guided by a strong sense of responsibility to the wider community and environment, informed by the principle that architectural spaces and settings gain their meaning through the experiences of people.
Diane is committed to evidence-based research and multi-disciplinary collaborations which inform her approach to advancing architecture as a practice and discipline intersection. She sustains this commitment as co-convenor of the Court of the Future (research) international network and at PTW Architects where her studio team has been a principal industry partner for five prestigious Australian Research Council Linkage grants which test the influence of architecture on people's well-being and cognitive abilities.

Diane's recognised contributions are demonstrated in the range and complexity of her awarded projects and personally as Life Fellow of the Australian Institute of Architects, and the AIA prestigious Marion Mahony Griffin prize for a woman architect's contribution to architecture.
Events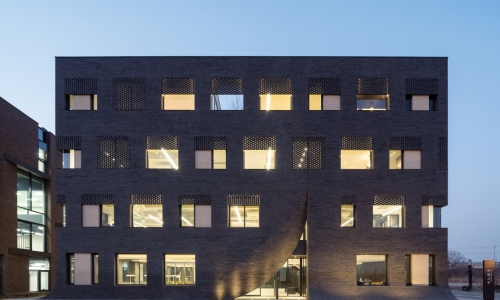 CPD Event • Symposium
16 Mar 2018