Pedro Guedes
Photo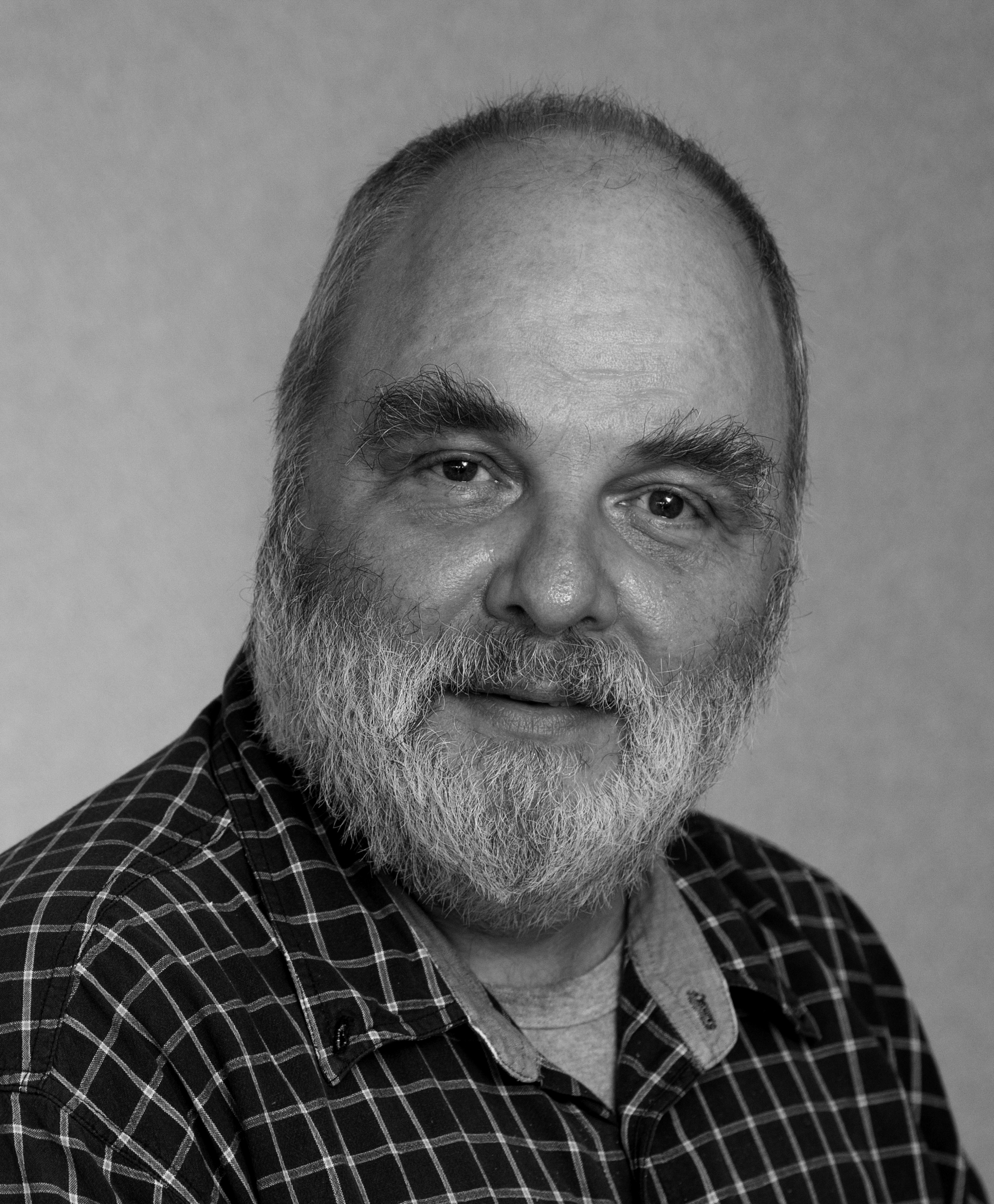 Details
The University of Queensland
Australia
www.architecture.uq.edu.au
Biography
Pedro Guedes's career has covered research, teaching, architectural practice and cross-disciplinary collaborations with designers working in other fields. Guedes' current research focuses on colonial architectures illuminated by a global perspective founded on cultural exchange. Pedro's research has been published in Architectural History, Fabrications, Architectural Research Quarterly, ARQ, and Architectural Theory Review. Pedro's experience in architectural education includes many years at the Architectural Association in London and at the Royal College of Art.
As a practicing architect, Pedro was co-founder of Berman & Guedes Architects, a practice that continues to flourish in the UK. In 1985, Guedes was invited to join the international multidisciplinary practice Pentagram Design as an associate partner.
Pedro continues to practice in the design of exhibitions and collaborations with colleagues internationally. Most recently he curated and designed a major architectural exhibition in Lisbon, Portugal.
Events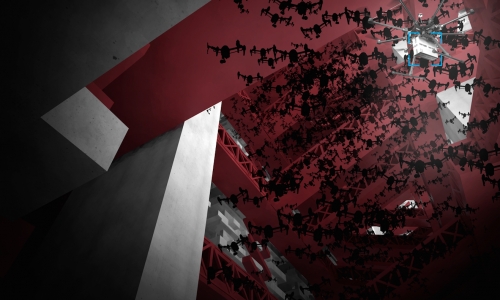 Speaker Session • Exhibition • Free Event
23 Mar 2017