Elisapeta Heta
Photo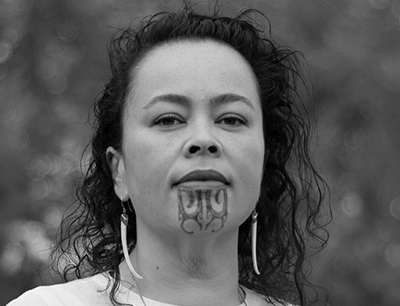 Details
Jasmax
Auckland, New Zealand
https://www.jasmax.com
Biography
"What drives all work I do – architectural, strategic governance, mentorship, business development – has to come from the puna (source) of integrity, generosity and a reflection of people and place. My whakapapa and my design thinking are inextricably linked. For me, nothing but beauty springs from the land, and it's our job to honour it architecturally." 
Principal and leader of Waka Māia at Jasmax, Elisapeta is helping to guide Jasmax on an inter-generational journey towards becoming an authentically bicultural design practice. Waka Māia was founded in 2015 to provide a Māori design voice within Jasmax, and Elisapeta is one of its founding members.
Elisapeta has not only contributed significantly to cultural design outcomes for major projects at Jasmax, she is also an advocate for change, speaking internationally to provide Māori and Pasifika perspectives on the importance of place to both design and cultural identity. 
Elisapeta draws on her lived experiences to create opportunities for future generations of indigenous designers and, importantly, to demonstrate to young Māori and Pasifika that it's possible to achieve equal commitment to career and community. 
As a key member of design teams (and as the facilitator of mana whenua consultation processes), her impressive project portfolio includes the New Zealand Pavilion at Expo 2020, Ngā Puna o Waiōrea Western Springs College and City Rail Link. 
Elisapeta's career trajectory reflects the influence she has had, not only since joining Jasmax in 2015, but also as a changemaker in the design industry. In 2022, she received the prestigious NZIA President's Award, reflecting her influence as a cultural leader in indigenous design in Aotearoa New Zealand and internationally. 
Her industry work includes roles as a co-chair (2017–2018) and core team member of Architecture and Women between 2013 and 2018. Between 2016 and 2019, she was a director on the board of New Zealand Institute of Architects (NZIA) representing Ngā Aho – Aotearoa's national network of Māori design professionals, during which time she helped implement Te Kawenata o Rata (a covenant) between Ngā Aho and the NZIA, recognising Te Tiriti o Waitangi. 
"It's important to me to be a part of the conversations that are happening in the industry and beyond; everything I do stems from an active desire to make and support change."
Events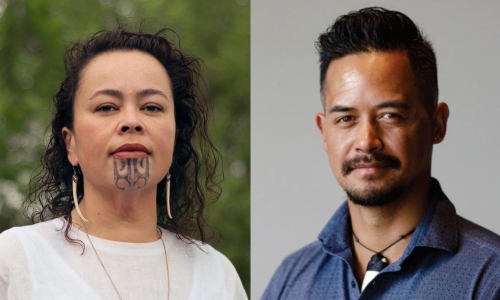 Speaker Session
16 Jun 2023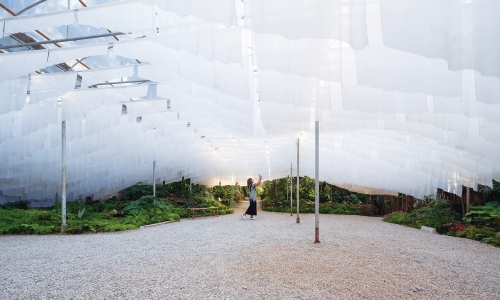 Speaker Session • Panel Discussion
18 Mar 2022