Erika Nakagawa
Photo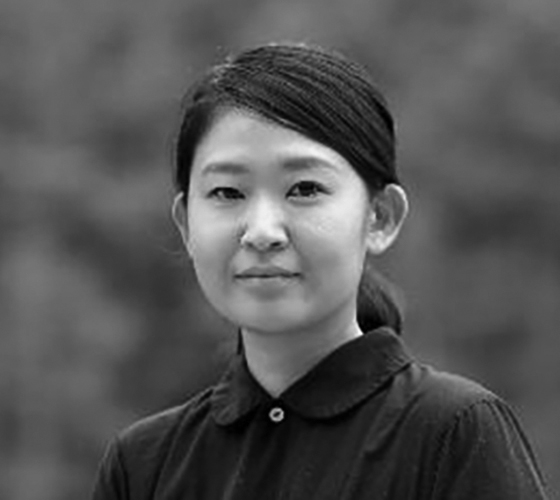 Details
Erika Nakagawa Office
Yokohama, Japan
erikanakagawa.com/index.html
Biography
Erika Nakagawa is a first-class architect and part-time lecturer at Tokyo National University of Arts, Yokohama National University, Hosei University, Shibaura Institute of Technology, and Nihon University.
In 2014, Erika established Erika Nakagawa Office. Instead of creating architecture from ideas, Erika Nakagawa Office undergoes a process of thinking about architecture based on surrounding environments and human activities.
The practice explores new ways of building architecture and using unconventional construction materials through trial and error. These explorations attempt to change the premise of architectural creation, and studies delve into specificity and detail that has not been explored thoroughly before. The practice uses large-scale models and drawings of neighborhood contexts in pursuit of architecture as a domain that connects seamlessly with a city.
It is Erika's hope that the practice's approach, focusing on physicality in itself, will indicate a way to direct efforts towards architecture that hasn't been seen before.
Events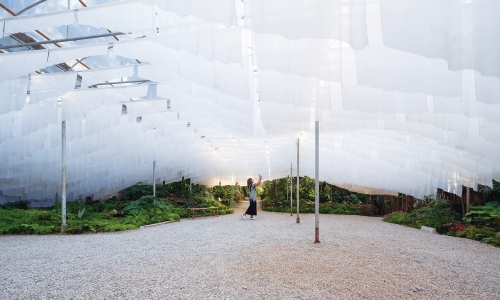 Speaker Session • Panel Discussion
18 Mar 2022