Gurjit Singh Matharoo
Photo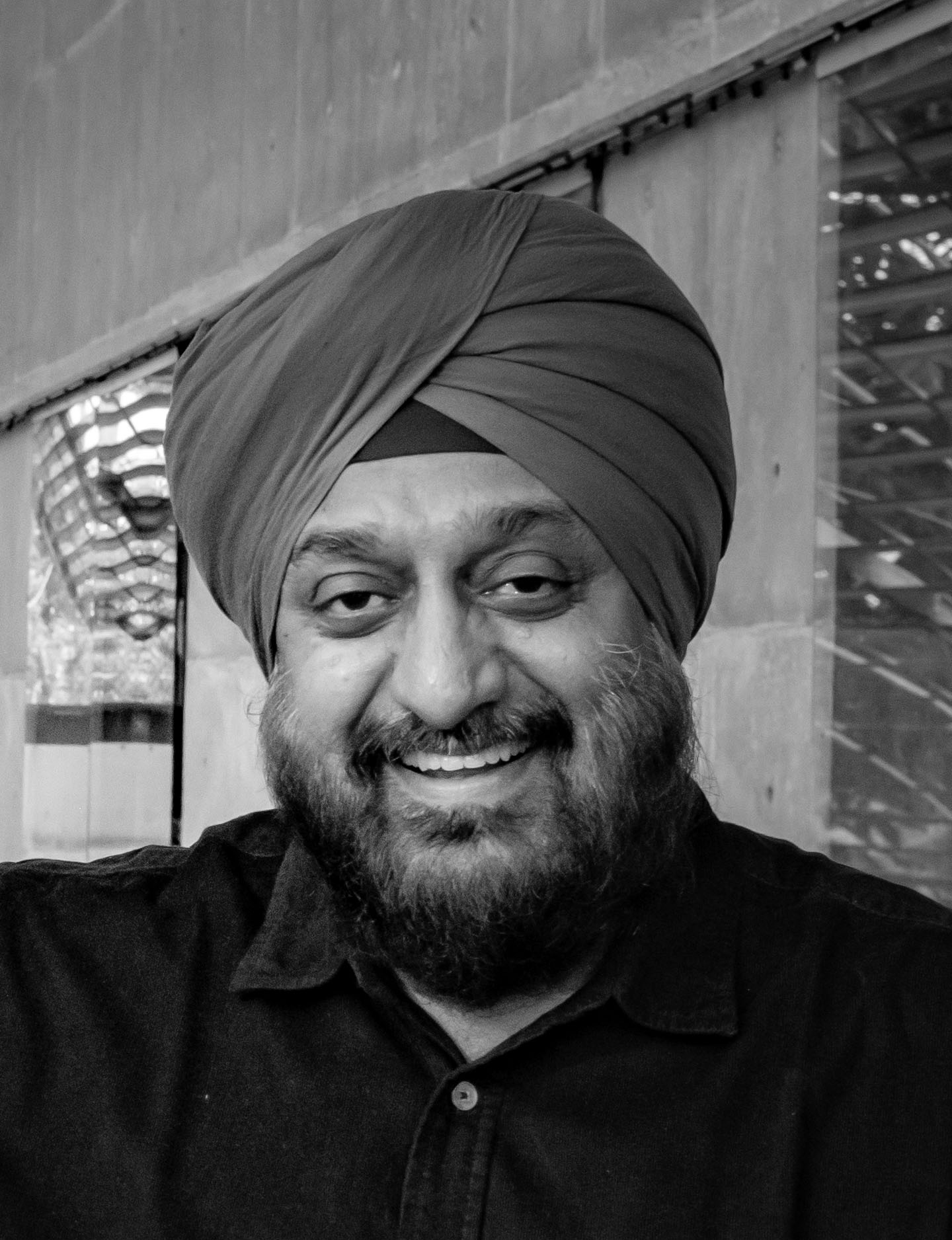 Details
Matharoo Associates
India
matharooassociates.com
Biography
Gurjit Singh Matharoo's practice, Matharoo Associates, began operations in Ahmedabad, India in 1992. In 2013, Gurjit was conferred an international fellow of the Royal Institute of British Architects, only the third Indian after architects Charles Correa and Professor B.V.Doshi to be inducted into the fellowship.
Its diverse range of projects have brought Matharoo Associates international and domestic recognition. The firm has received a 2011 International Architecture Award by the Chicago Athenaeum, the 2010 Architectural Review Best House Award and the 2009 AR Emerging Architecture Award, to name a few. Matharoo Associates was also invited to participate at the International Architecture Biennale at Venice 2016 and 2018, and in Chile 2017.
The studio team calls themselves romantics – governed by emotion over calculation, and affected by beauty more than gain. Projects are injected with a potent dose of wit, so buildings are not sterile, but playful to be in. This is coupled with an internal working philosophy of extreme restraint: "when in doubt, reduce; when not in doubt, surely reduce."
Gurjit is also passionate about automobile design and has taught at his alma mater CEPT University from 1991 to 2018.
Events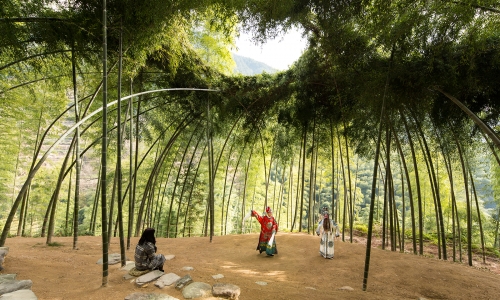 Lecture Series • Conference
13 Mar 2020