John Gollings
Photo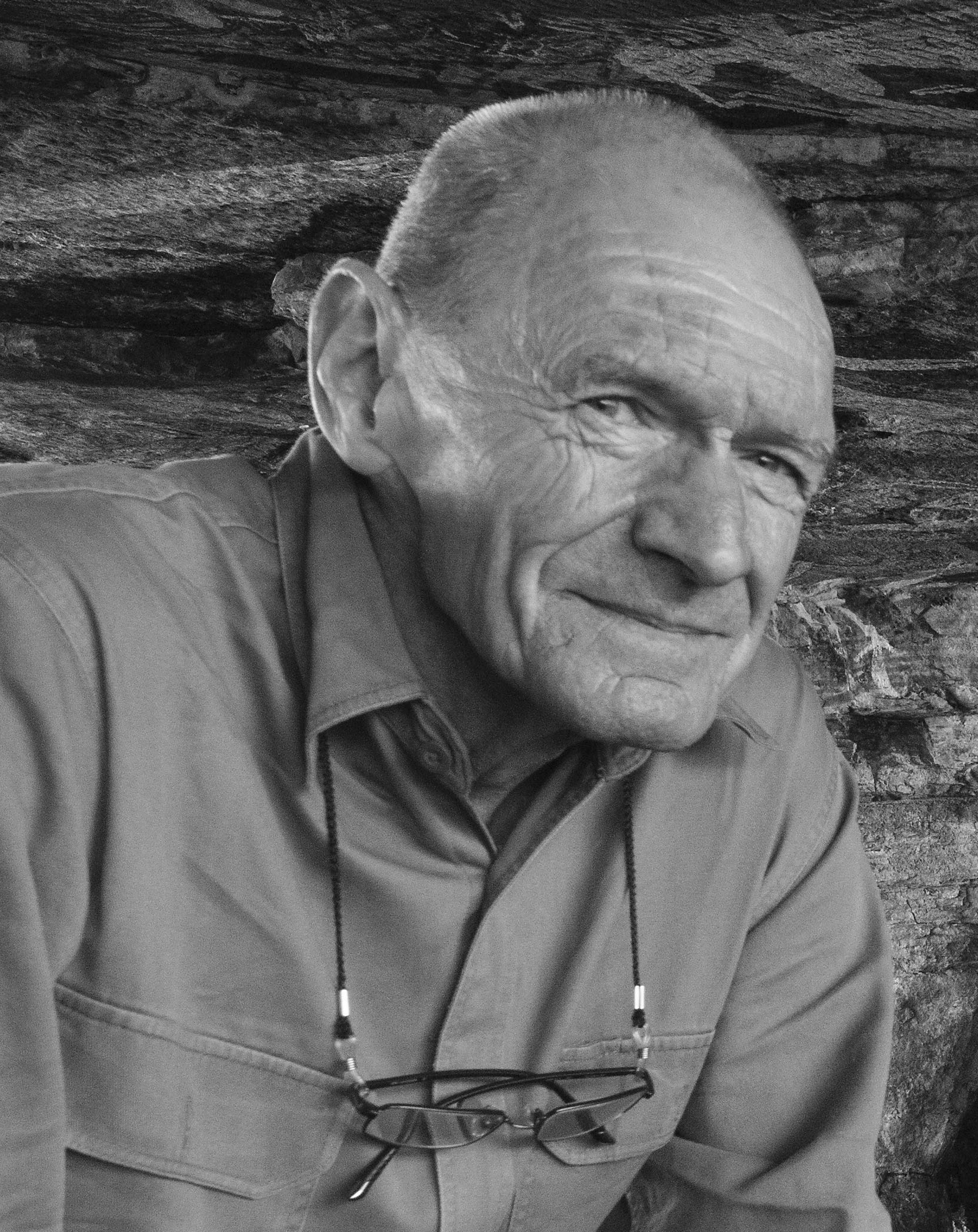 Details
John Gollings Photography
Australia
www.gollings.com.au
Biography
John Gollings holds a Master's degree in Architecture from RMIT University and an honorary fellowship of the Australian Institute of Architects. He is adjunct professor at the School of Media and Communications at RMIT University.
He works in the Asia-Pacific region as an architectural photographer. He specialises in the documentation of cities, old and new, often from the air. He has had a particular interest in the cyclic fires and floods that characterise the Australian landscape and he documents these with aerial photography. 
He was co-creative director of the Venice Architectural Biennale in 2010 and in 2016 he was made a Member of the Order of Australia (AM) for 'significant service to photography through the documentation of iconic architectural landmarks in Australia and the Asia Pacific region'.
Events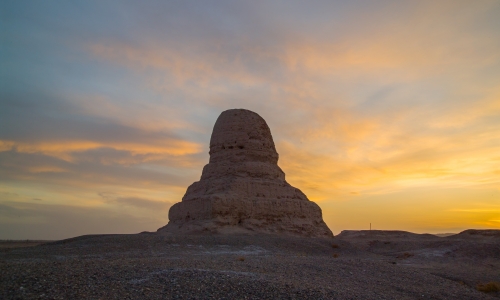 Speaker Session • Exhibition • Free Event
25 Mar 2017