Koos de Keijzer
Photo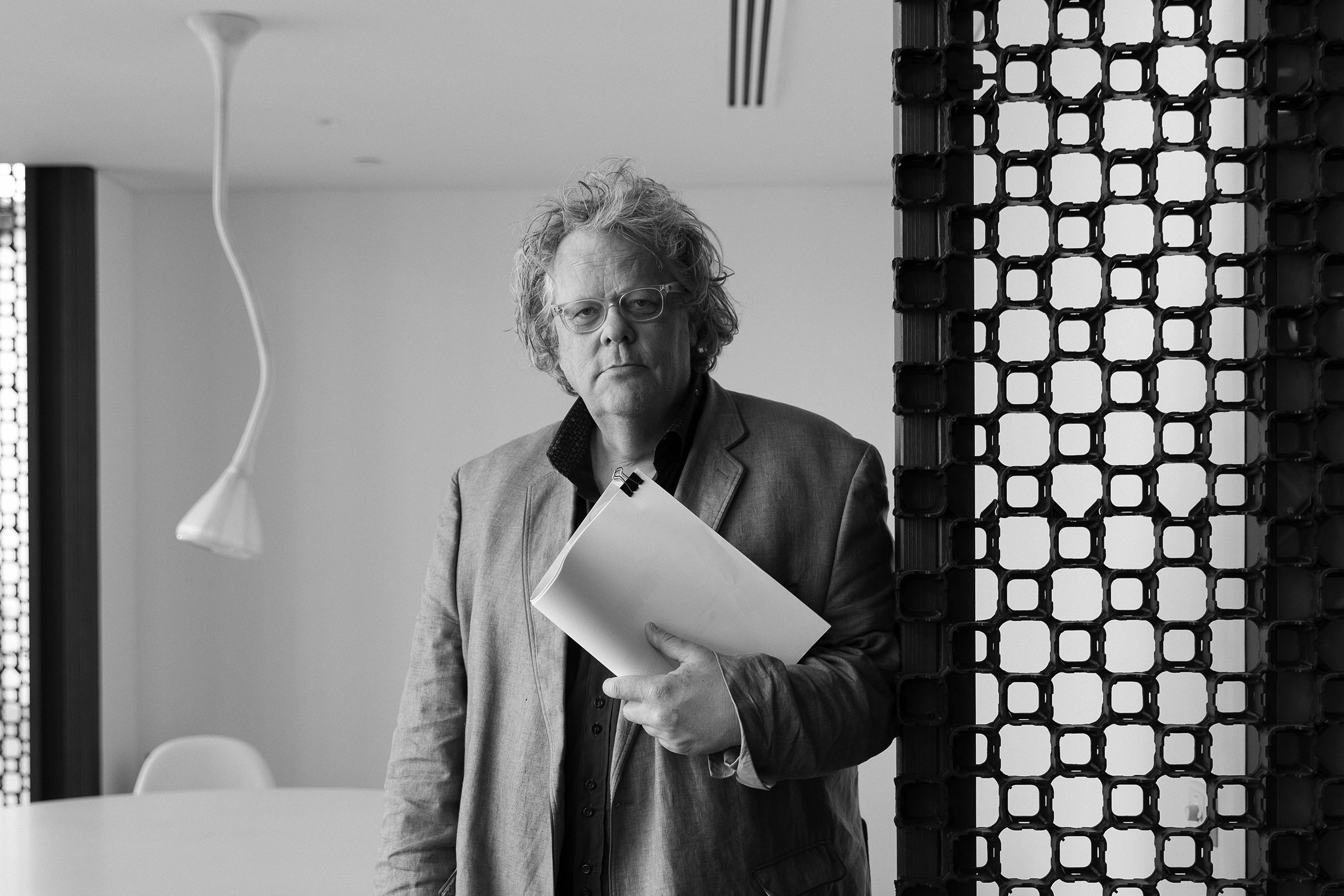 Details
DKO Architecture
Melbourne, Australia
www.dko.com.au
Biography
Koos de Keijzer, founding partner and principal of DKO Architecture, has built a highly regarded role as an urban designer and architect, with a particular expertise in residential developments.
DKO Architecture is an award-winning design practice with offices in Australia, New Zealand and Vietnam. As principal of DKO, Koos heads a team of over 160 designers whose expertise spans urban design, master planning, architecture and interior design. Koos has grown a dynamic design practice that's core strength lies in innovative design and effective delivery.
Koos graduated from the Eindhoven University of Technology in the Netherlands with a Masters Degree in Architecture and Urban Design. Koos then tutored and worked in Amsterdam before coming to Australia in 1987. Prior to establishing DKO Architecture in 2000, Koos was a director at HPA Architecture, spending 12 years designing and managing some of the Mirvac Group's most complex architecture and urban projects in Australia.
Koos has been involved in several award winning projects such as The Melburnian and Beacon Cove, in Melbourne, Raleigh Park in Sydney and the Saville Apartments in Brisbane. An unambiguous passion in typology research has given rise to a number of innovative apartment and housing typologies which embrace and enrich the Australian residential lifestyle. This passion, coupled with a firm commitment to architectural integrity, delivers a strong emphasis on contemporary sustainable communities and is being adopted as benchmarks for contemporary residential development.
Koos is currently leading a Masters Design Studio at the University of Melbourne and is on the Victorian Design Review Panel assisting the Victorian Government Architect. He is also an active member of the Australian Institute of Architects.
Events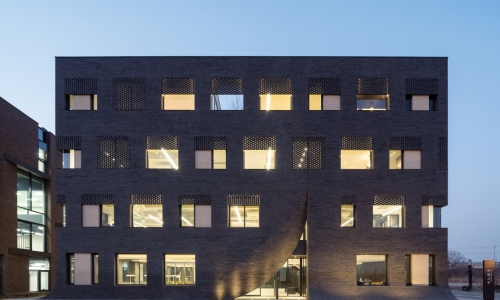 CPD Event • Symposium
16 Mar 2018