Kurt Martin
Photo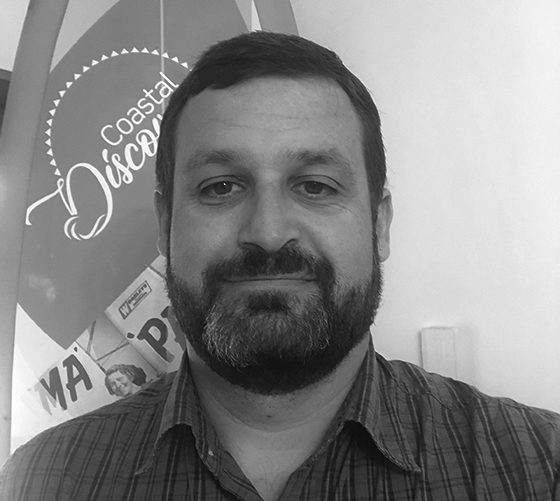 Details
Sunshine Coast Regional Council
Sunshine Coast, Australia
https://www.sunshinecoast.qld.gov.au
Biography
Kurt Martin is a recreation trails activation officer for the Sunshine Coast Regional Council. He develops new outdoor recreation opportunities and manages nature-based recreation for the Sunshine Coast region. His role aims to provide opportunities for an increasing demand in nature-based recreation while achieving sustainable outcomes.
Kurt holds a bachelor of science in environmental management from the University of Sunshine Coast. He started his career in environmental education on the Great Barrier Reef and has had a long-standing passion for connecting people and nature throughout his life and career.
Kurt's presentation will focus on how integrating people in nature is a key to our future, and how managing recreation pressure can be achieved with good planning and appropriate development.
Events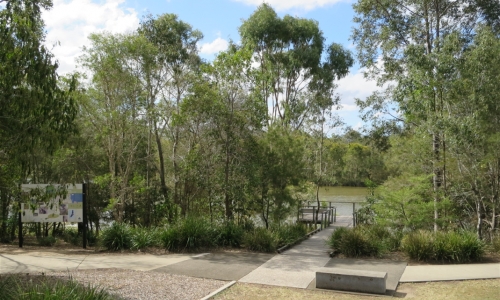 Speaker Session • Postlude
29 Mar 2022