Lachlan Nielsen and Morgan Jenkins
Photo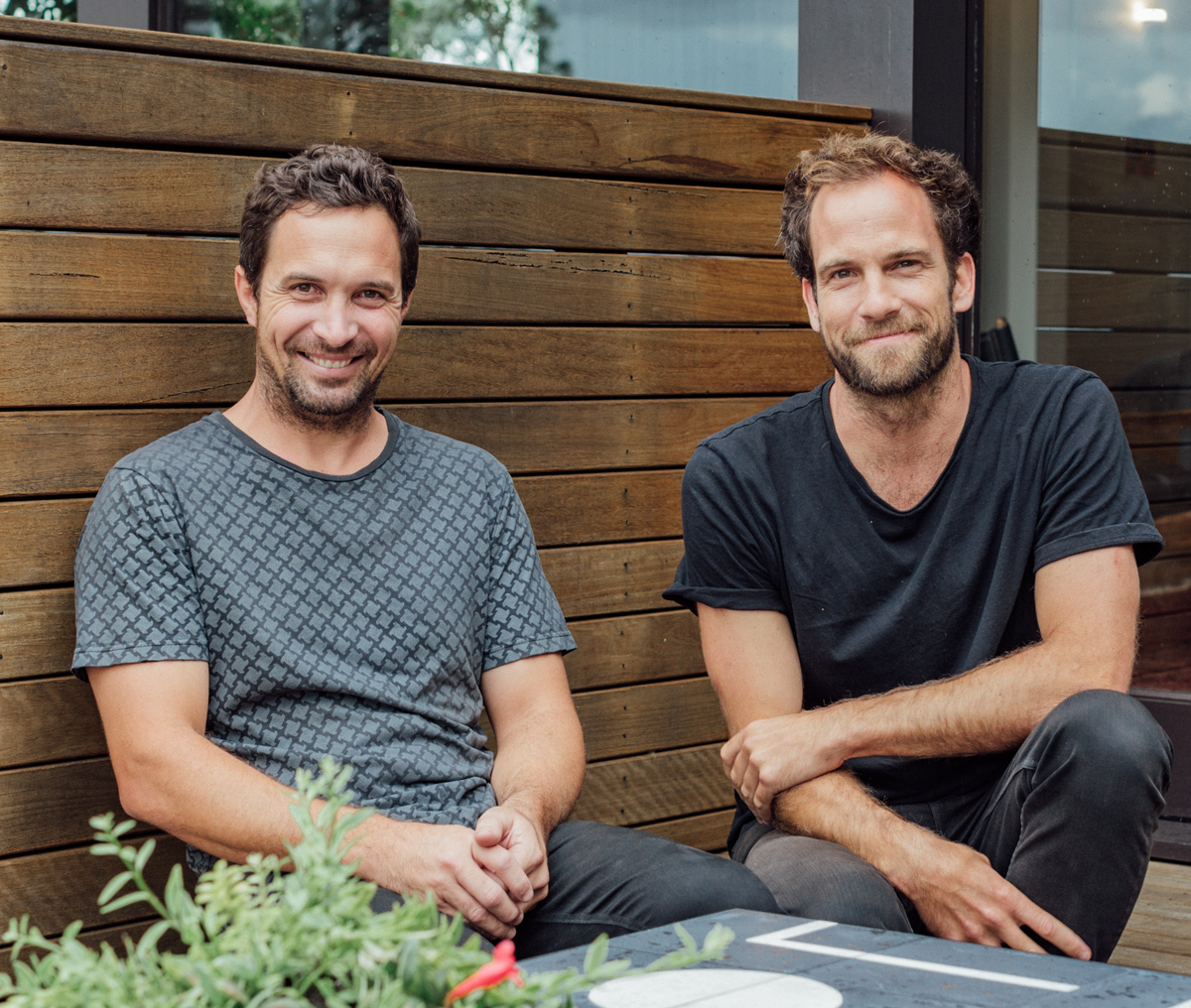 Details
Nielsen Jenkins
Brisbane
https://www.nielsenjenkins.com
Biography
Lachlan Nielsen and Morgan Jenkins are the co-founders of Nielsen Jenkins, a multi-award winning architectural practice based in Brisbane.
The work of the practice explores key ideas of landscape, subtraction, connections and materiality in order to achieve client specific outcomes that are responsive to context and place. These explorations form the basis of all its work, from small-scale commercial and residential architecture to furniture construction and design.
The work of the practice has been published and awarded broadly in Australia and in 2018 Nielsen Jenkins was awarded the Queensland Emerging Architecture Prize.
Events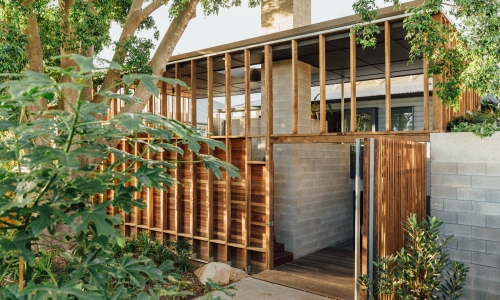 Speaker Session
14 Mar 2020