Li Hu
Photo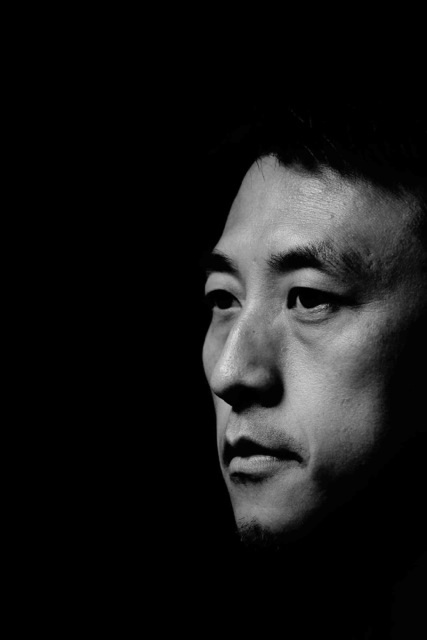 Details
Open Architecture
Beijing, China
www.openarch.com
Biography
Li Hu is founding partner of Open, former partner of Steven Holl Architects, and director of Columbia University GSAPP's Studio-X Beijing. Li received his bachelor of architecture from Tsinghua University in Beijing in 1996 and his masters of architecture from Rice University in 1998. During his partnership at Steven Holl Architects, Li Hu was responsible for some of the firm's influential urban projects in Asia, including Linked Hybrid in Beijing, Vanke Center in Shenzhen, Raffles City in Chengdu and Sifang Art Museum in Nanjing. Li left SHA at the end of 2010 to focus on the practice of OPEN with partner HUANG Wenjing.
Some built and ongoing projects by OPEN include: Gehua Youth and Cultural Center, Garden School/Beijing No.4 High School Fangshan Campus, Stepped Courtyards, HEX-SYS, Tsinghua Ocean Center, Pingshan Performing Arts Center, Tank Shanghai and Dialogue by the Sea. OPEN has been widely recognized for its innovative work, with such recent awards as the 2017 Iconic Awards Best of Best, the 2016 Interior Design's Best of Year, the 2015 AIANY Design Award, the 2015 London Design Museum's Design of the Year Nomination, among others, and invited participations in international exhibitions like the Venice Biennale and the inaugural Chicago Architecture Biennial.
LI is a visiting professor at Tsinghua University, and a frequent speaker and critic at universities worldwide.
Events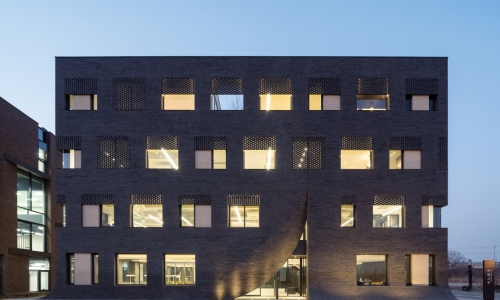 CPD Event • Symposium
16 Mar 2018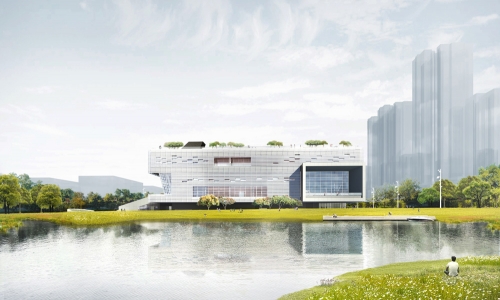 Speaker Session • Launch • Book Launch
17 Mar 2018