Mark Middleton
Photo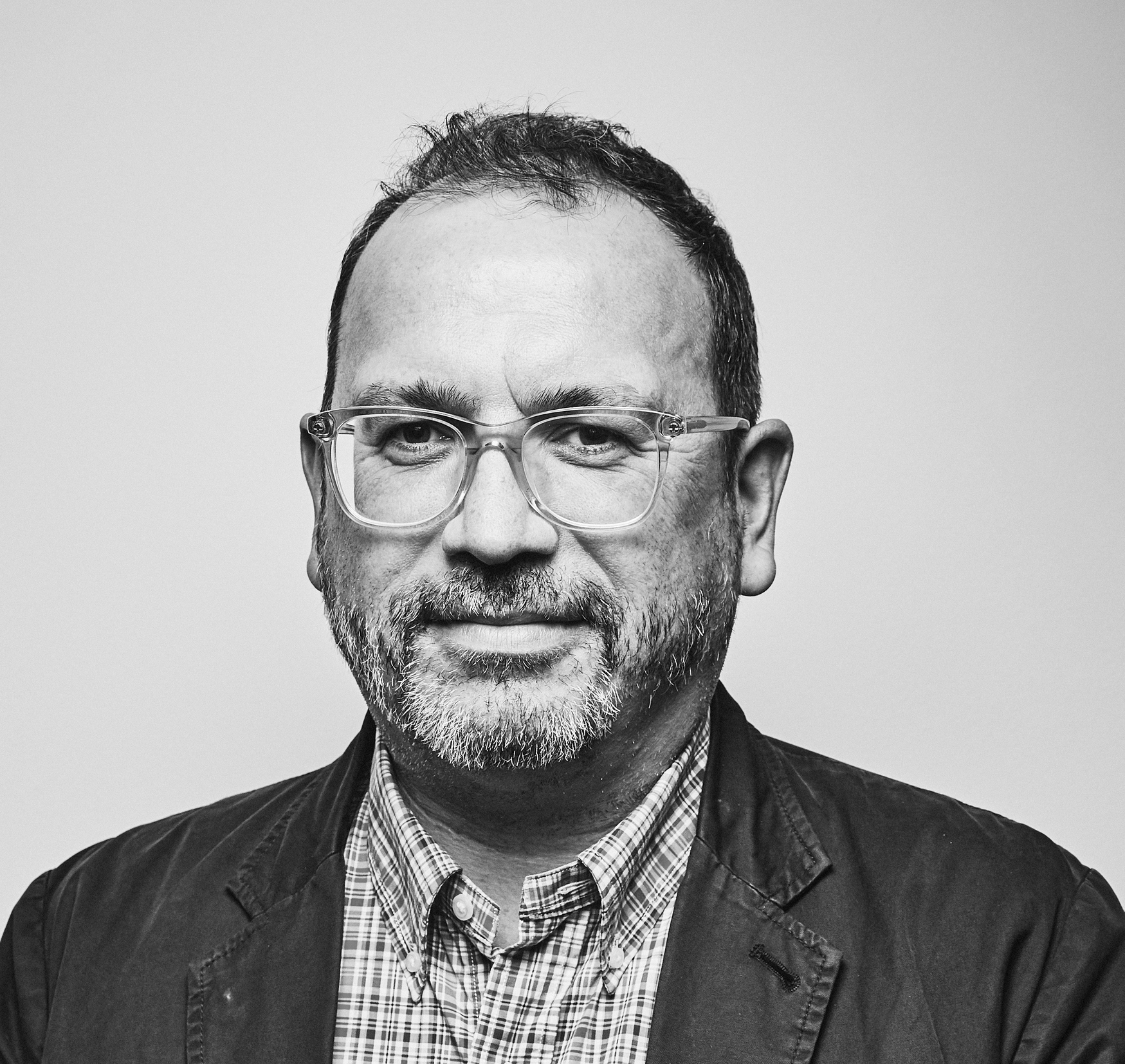 Details
Grimshaw
Sydney
https://grimshaw.global
Biography
Joining the practice in 1996, Mark has worked predominantly on the completion of large-scale projects that successfully resolve the competing demands of complex technical requirements and stakeholder aspirations. During Mark's six year tenure as managing partner for Grimshaw's London studio he was responsible for a long period of growth, steering the new business strategy and the commercial performance of the practice.
 
Mark's recent and current projects span the breadth of the transport sector, both nationally and internationally, such as masterplanning high-speed rail stations and their associated over-site developments, as well designing new stations at London Bridge (nominated for the RIBA Stirling Prize) and Reading. Mark led the concept design for Southern Cross Station in Melbourne, Australia, which won the 2007 Lubetkin Prize.
 
Relocating to Sydney in 2020, Mark continues as a practice leader in the transport and infrastructure sectors and is currently the group managing partner, responsible for overseeing Grimshaw's global operations.
Events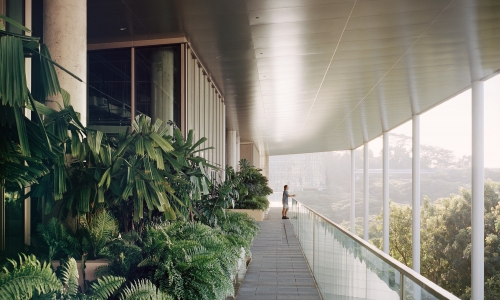 Speaker Session • Virtual Event
16 Mar – 30 Apr 2021