Michael Banney
Photo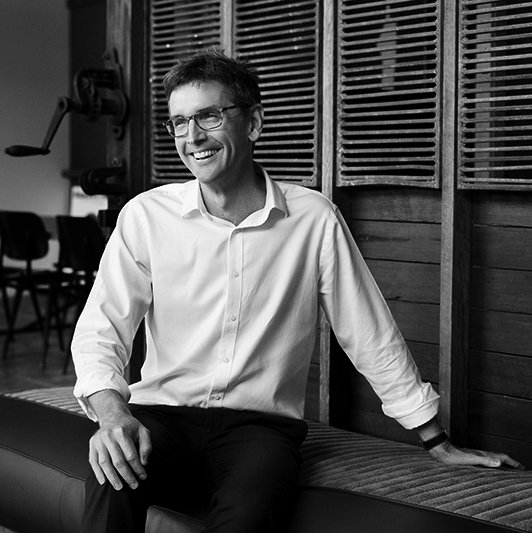 Details
m3architecture
Brisbane, Australia
www.m3architecture.com
Biography
Michael Banney is a founding director of m3architecture.
Like his projects, Michael Banney's approach to practice draws from unexpected sources. In his "Circumstantial Aspects of Arson" (1955), William H. Hopper provides tips for young prosecutors:
We must always look for both the usual and the unusual. And as we pick up the individual strands of circumstances, and weave them into our rope of evidence, we should check each strand for its strength. We want to weave a pattern around the defendant, such that they will have the utter feeling of hopelessness. It is not easy to fashion a circumstantial case of arson.  Circumstances are part and parcel of every facet of life, including an arson investigation, and we should strive to know, understand and utilize the circumstances which will furnish evidence of probative value…
For Michael, this is equally a handbook for architectural practice – building up cases for projects based on anecdotal evidence – anecdotes that corroborate one another and reveal a conviction for a project around which architecture can be formed.
Collectively, the projects of m3architecture confirm its practice conviction based on managed multiplicity, that has now produced almost two decades of interesting work.
Events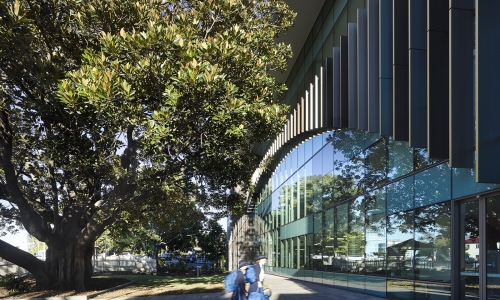 Speaker Session • Lecture Series • CPD Event • Free Event
20 Mar 2018