Paul Henry
Photo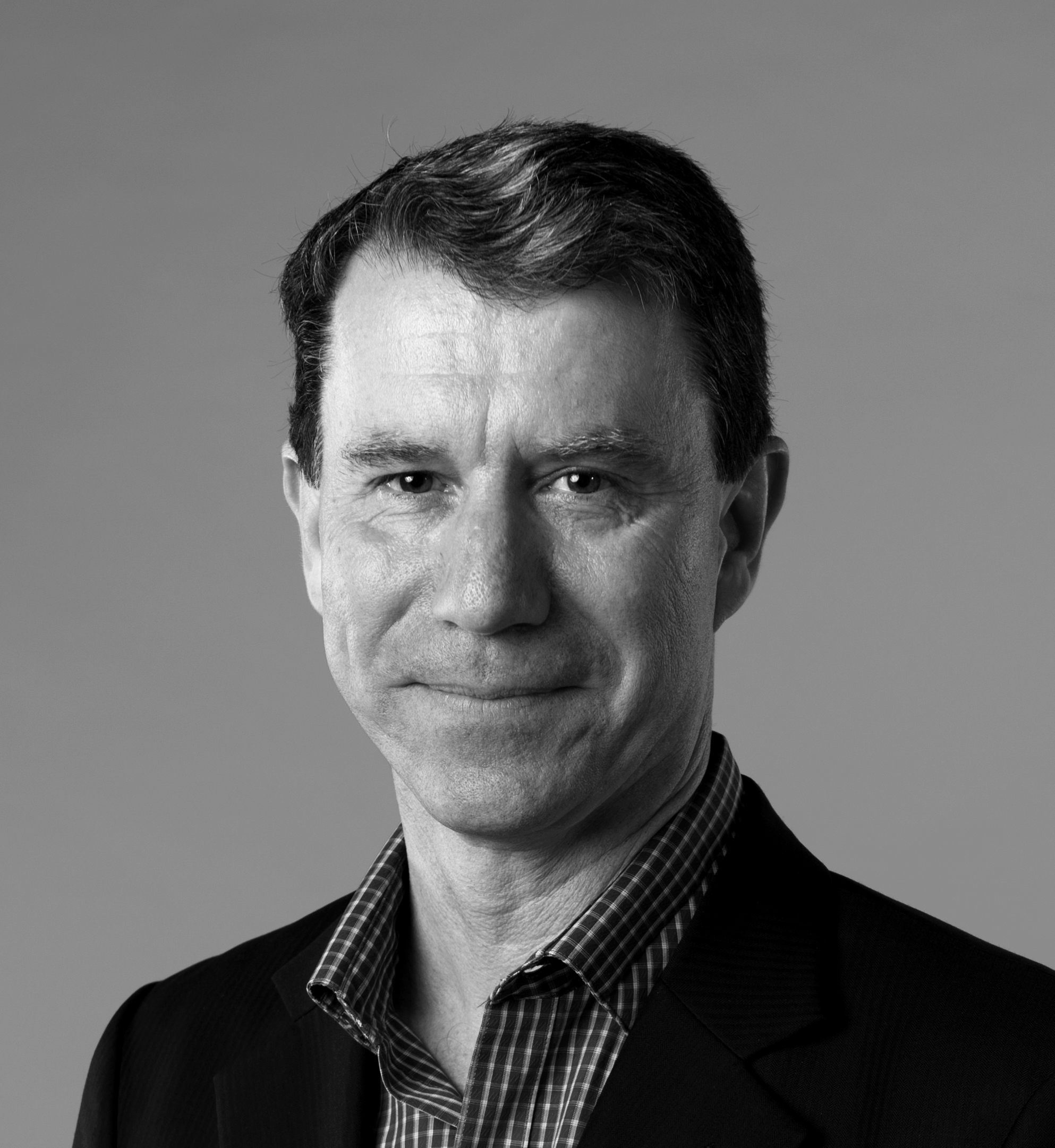 Details
Populous
Australia
populous.com
Biography
Paul Henry is an internationally recognized expert in the design and masterplanning of stadia, racecourses, arenas and the planning of Olympic Games. Paul sits on the global board of Populous as both an owner of the firm and CEO of the Asian region. Paul studied at the University of Queensland and is now based in Brisbane, the home of all Populous' export efforts in the Asia Pacific.
Paul has led the development of world renowned sports buildings, including the Sydney Olympic Stadium, Nanjing Olympic Sports Centre for the China National Games, Taipei Arena, and the racecourses for the Hong Kong Jockey Club. Paul was also involved in Populous's design process for the London 2012 Summer Olympics and Wembley Stadium in London.
Paul has been invited by governments throughout to lead discussions on the procurement and design of sports facilities to best suit the needs of a city and its community.
Events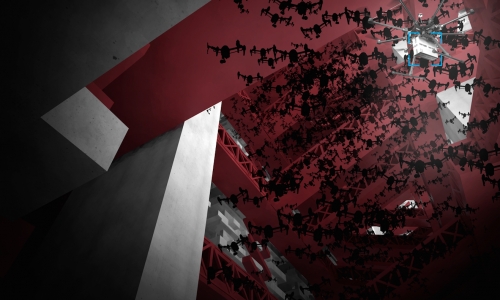 Speaker Session • Exhibition • Free Event
23 Mar 2017