Philip Cox
Photo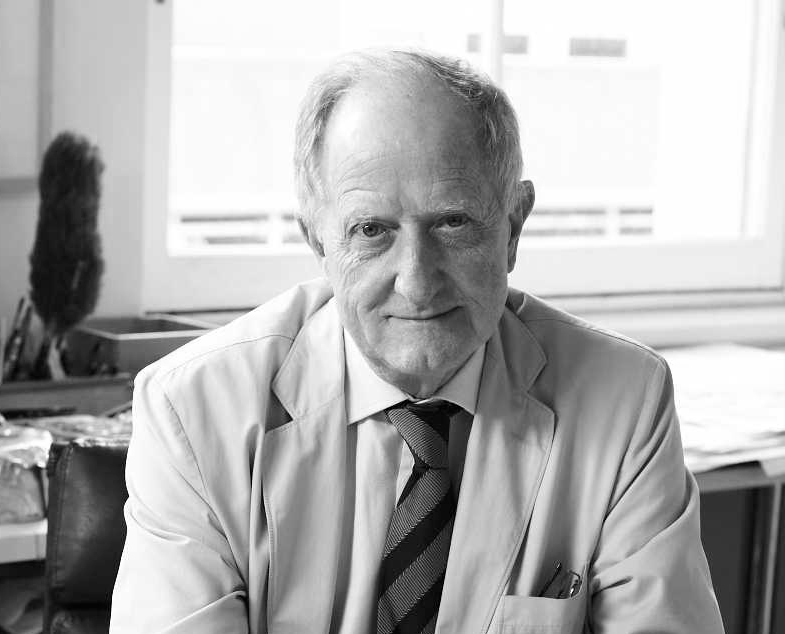 Details
Cox Architecture
Sydney
https://www.coxarchitecture.com.au
Biography
Philip Cox is the founding partner of Cox Architecture. He commenced practice with Ian McKay in 1963 and formed his own firm, Philip Cox and Associates in 1964. The firm has grown to become Cox Architecture with over 500 personnel.
Philip Cox graduated from Sydney University with honours in architecture in 1962 and has received numerous awards in recognition of his contribution to architecture, including the Royal Australian Institute of Architects (RAIA) Gold Medal in 1984 and Life Fellowship to the RAIA in 1987. In 1988, he was awarded an Order of Australia for services to architecture.
Cox is actively involved in the concept design of many of the firm's projects and has delivered a multitude of iconic projects both in Australia and abroad including Ayers Rock Resort at Uluru, the Marina Bay redevelopment in Singapore, and most recently the National Maritime Museum of China.
Events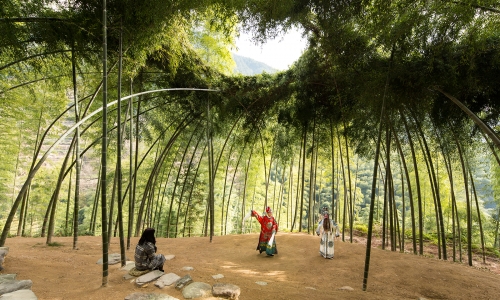 Lecture Series • Conference
13 Mar 2020