Ray Bashford
Photo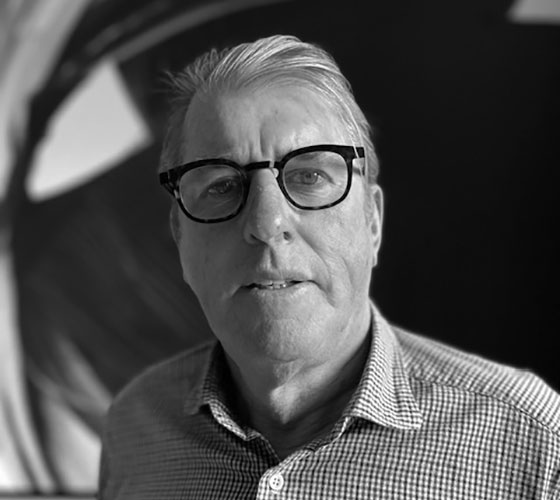 Details
Biography
Born and educated in Sydney, Ray Bashford spent the majority of his life working for international media and communications companies. He has lived overseas for more than 40 years, in London and Hong Kong, while travelling extensively for work.
Art and design have remained an abiding interest, with architecture developing a focus as the construction of a family house became a reality when Ray returned to Australia six years ago. 
Ray now splits his time between Sydney and Byron Bay, where he plans to realize other possibilities on the Coolamon House property. 
Events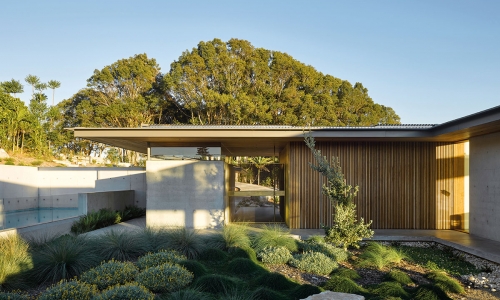 Speaker Session • CPD Event
19 Mar 2022