Realrich Sjarief
Photo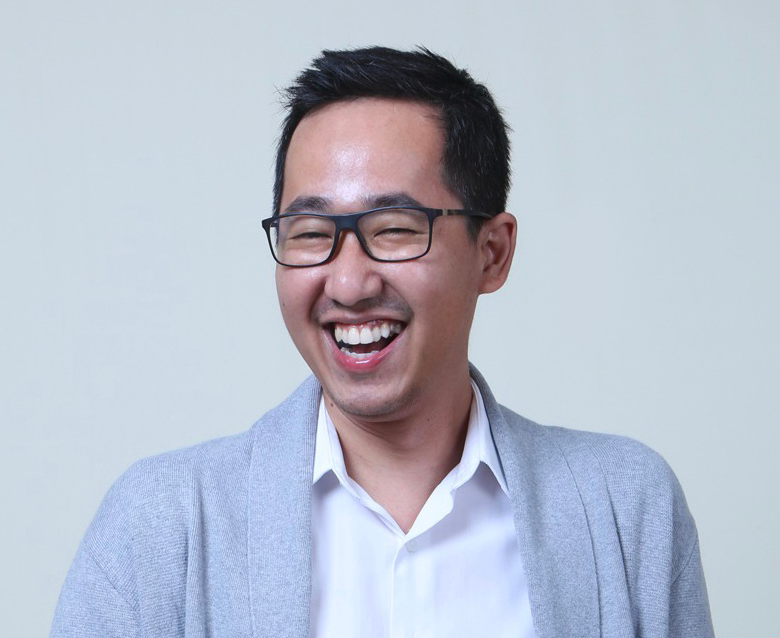 Details
RAW Architecture
Indonesia
real-rich.org/profile
Biography
Realrich Sjarief was born and raised in Surabaya, a hidden gem in Indonesia with many beautiful examples of preserved architecture. After completing a Bachelor of Architecture from Bandung Institute of Technology, Realrich worked for Norman Foster in London. In 2010, he obtained a Master of Urban Design and Development from the University of New South Wales. Realrich is now based in Jakarta as an architect, lecturer and writer.
Realrich has been operating Realrich Architecture Workshop since 2011. The practice has re-established a long history of craftsmanship in Realrich's family that has lasted for three generations – 60 years of practicing since Indonesian Independence, though at that time the practice had no name. Today, RAW Architecture is well known for quality and its authentic design innovation in the mastery of building construction in Indonesia and has won several international and national architecture design awards. 
The intent of RAW Architecture is to preserve a long history of craftsmanship while innovating in a current practice context. The practice has been part of a range of interesting and beautiful projects, ranging from small-scale product design to large-scale mixed use development and master planning. RAW Architecture is active in designing architecture that is focused on locality and craftsmanship, producing designs that are simple and unpretentious, with a transcendent quality. RAW Architecture projects strive for uniqueness, with a humble character while using local materials.

Events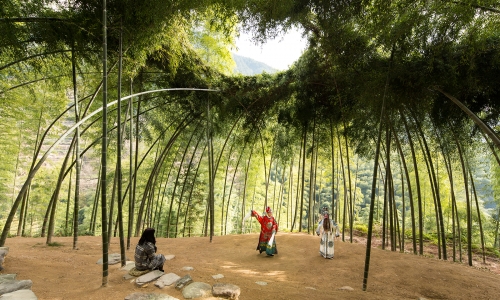 Lecture Series • Conference
13 Mar 2020