Sanitas Pradittasnee
Photo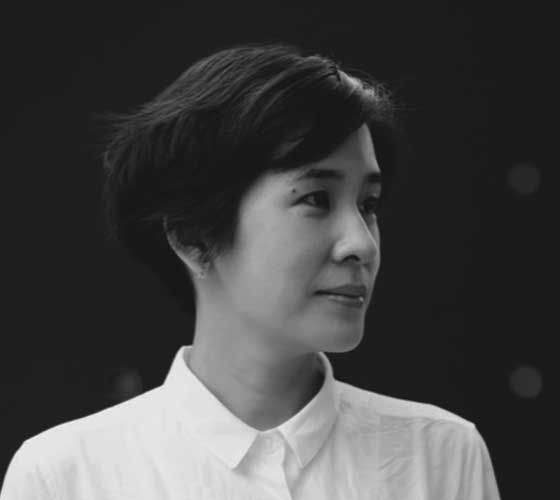 Details
Sanitas Studio
Bangkok, Thailand
https://sanitasstudio.com
Biography
With a background in landscape architecture and fine art, Sanitas Pradittasnee is interested in sculptural space. After completing a degree in landscape architecture at Chulalongkorn University's Faculty of Architecture, Sanitas earned a Master of Fine Art at Chelsea College of Art and Design in London. She founded Sanitas Studio in 2010, which works with art, art installation and landscape architecture.

In her creations, the self of "architecture" is reduced while the changing "nature" is highlighted. The works give space to interaction, as well as offering time for observation of changes constantly happening in nature.
Sanitas's oeuvre features art, art installation and landscape architecture including: Bangkok Art Biennale in Bangkok, Thailand; the group show "Heads or tails" at Sundaram Tagore gallery in New York; the solo show "Capturing the intangible" at the Chulalongkorn University Art Center in Thailand in 2016; and "Khao Mo (Mythical Escapism)" at the BACC in 2013.
Events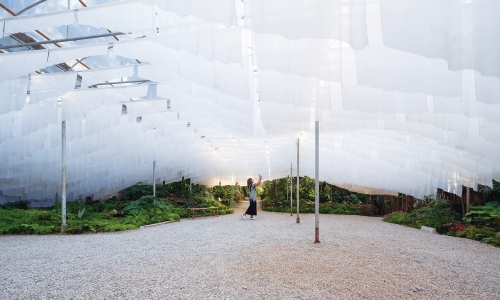 Speaker Session • Panel Discussion
18 Mar 2022