Song Yehao
Photo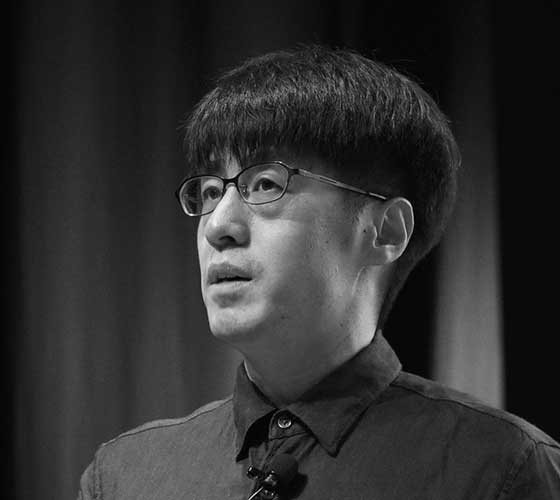 Details
School of Architecture Tsinghua University and SUP Atelier
Beijing, China
www.supatelier.com/en/about
Biography
Song Yehao is a tenured professor and director of the Institute of Architecture and Technology at Tsinghua University's School of Architecture.
Professor Song has focused on sustainable theory and design for over 20 years – within the scope of architecture, urban studies, and building technology – while promoting the combination of modern design and vernacular architecture in China. He is among the leading academics in sustainable architecture in China and a key government consultant. 
He has won awards for projects worldwide, receiving the ARCASIA Awards for Architecture gold medal, the World Architecture Festival engineering prize, and the Excellent Design Award of the Ministry of Education in China first prize.
He is also the: deputy chief architect of THAD; co-founder and principal of SUP Atelier; director of Green Building Theory and Practice Group at the China Green Building Council; director of the architectural branch and vice chairman of the Active House Academic Committee at the Architectural Society of China; and a member of the Architectural Design Professional Committee of the Ministry of Housing and Urban-Rural Development.
Events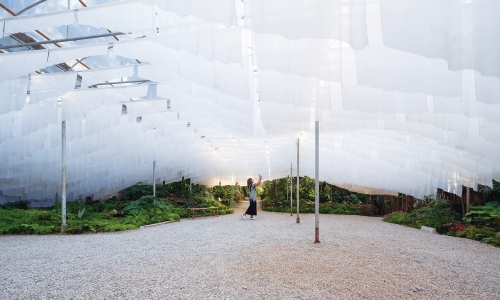 Speaker Session • Panel Discussion
18 Mar 2022