Takeshi Komada
Photo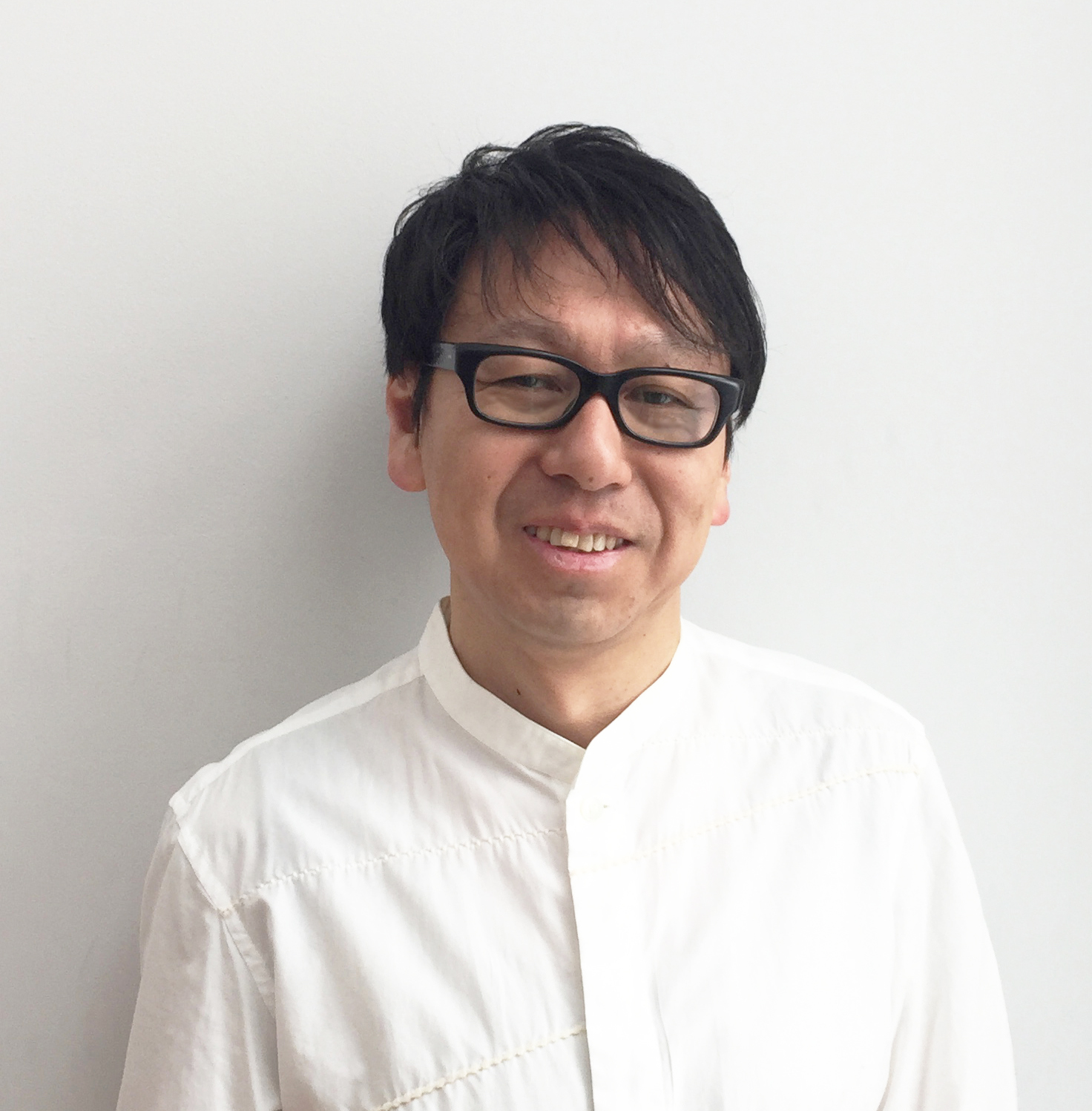 Details
Komada Architects' Office
Japan
www.komada-archi.info
Biography
Takeshi Komada is a director at Komada Architects' Office and a professor of Maebashi Institute of Technology. Born in 1965 in Kawasaki, Japan, Takeshi graduated from the University of Tokyo in 1989 and in 2000 founded Komada Architects' Office alongside Yuka Komada.
Since establishing the office in Nishikasai, located in the eastern part of Tokyo, Takeshi and Yuka have been working mainly in the field of housing projects including single houses and apartments, and are now particularly focusing on the potential of small apartments to make neighbourhoods lively, believing their practice may "resocialize" the role of the apartments. 
Komada Architects' Office has received numerous awards including: Japan Architecture of the Year 2010 and 2017 selected by the Japan Institute of Architects; Housing Design Award 2017 from the Tokyo Society of Architects; Selected Architectural Designs 2012 and 2017 from the Architectural Institute of Japan; and a Good Design Award Best 100 2019.
Events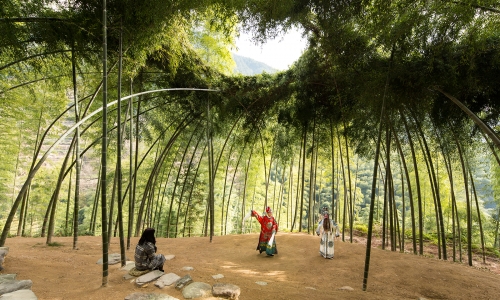 Lecture Series • Conference
13 Mar 2020