Young Jang & Sook Hee Chun
Photo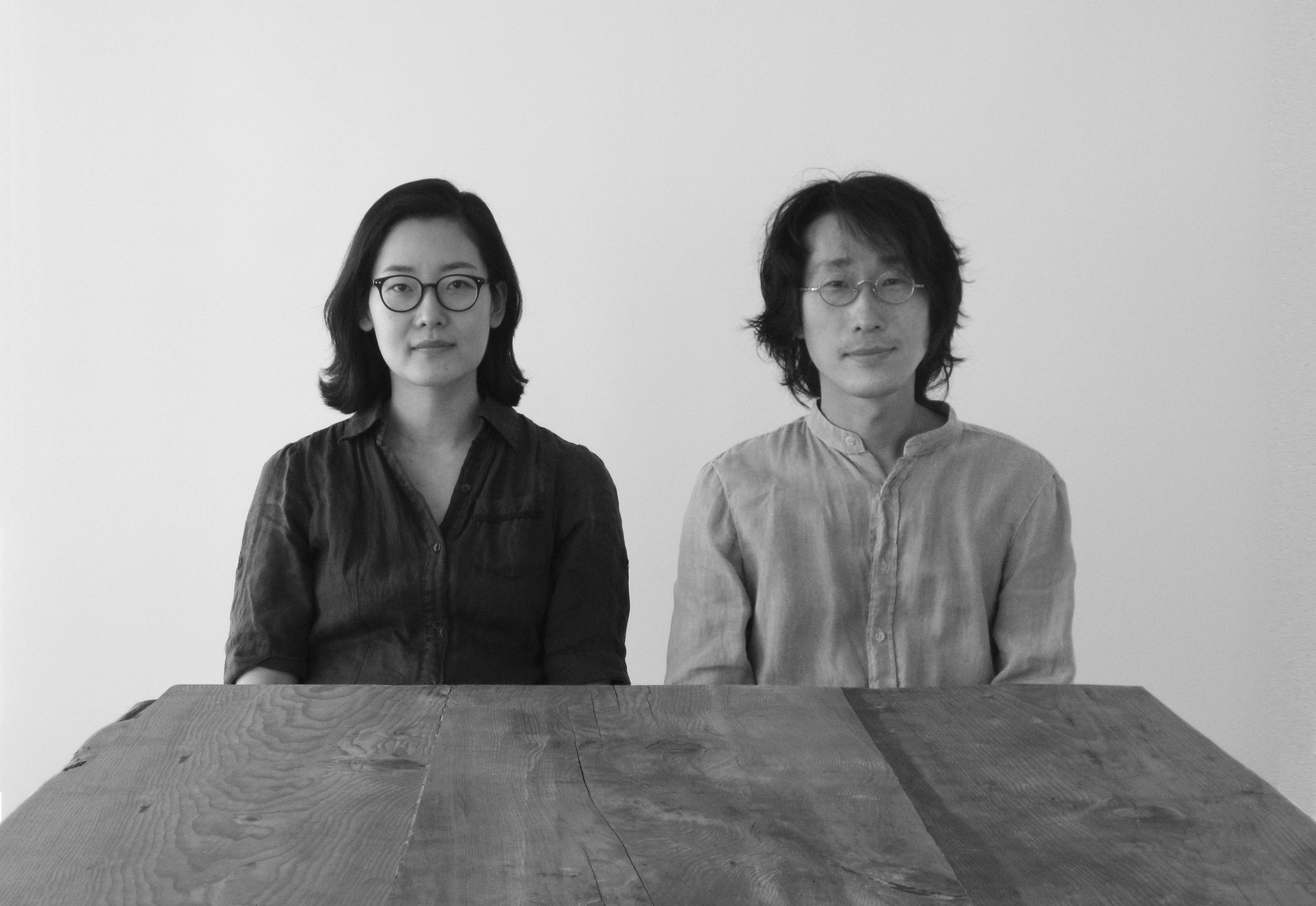 Details
Wise Architecture
Seoul, South Korea
www.wisearchitecture.com
Biography
Sook Hee Chun, AIA, received her Master of Architecture from Princeton University after receiving her Bachelor in Architecture from Ewha Womans University in Korea. She is a registered architect with a background that includes working at prestigious design firms as Gwathmey Siegel & Associates Architects (New York) and Iroje Architects and Planner (Seoul, Korea).
Young Jang, AIA, received his Master of Architecture from University of California, Berkeley after received Bachelor of Science in Architecture from Hongik University in Korea. He is a registered architect whose background includes such major international design firms as Rafael Vinoly Architects, and Steven Holl Architect (New York) and Iroje Architects and Planners (Seoul, Korea).
After Jointly establishing WISE Architecture in 2008, the two completed several meaningful projects focusing on ordinary materiality to create extra-ordinary architecture in Korea. They have also participated in many architectural cross over activities such as planning and executing public art projects. They won the Seoul City Architectural Prize with "Dialogue in the Dark, Bucheon in 2015", "The Museum of War & Women Human Rights" in 2012 and 4th Korean Young Architects Awards in 2011.
Events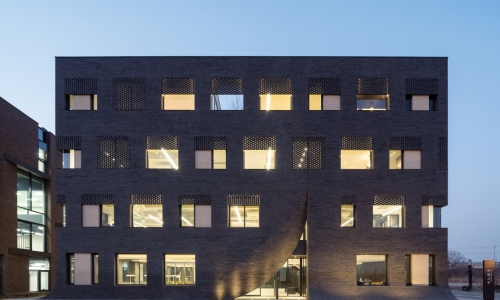 CPD Event • Symposium
16 Mar 2018