Info
Join us for an intimate discussion on the nature of architecture, and its past and inspiration, as two innovative Queensland designers delve into State Library of Queensland's collection. Discover what interesting items Chloe Naughton and Jonathan Kopinski have found and how each responds creatively to their design finds. 
A small exhibition of the items uncovered will be held in the APDL Design Lounge, Level 2, for the duration of Asia Pacific Architecture Forum.
Refreshments will be served before the talk on the Platform, Level 3.
Speakers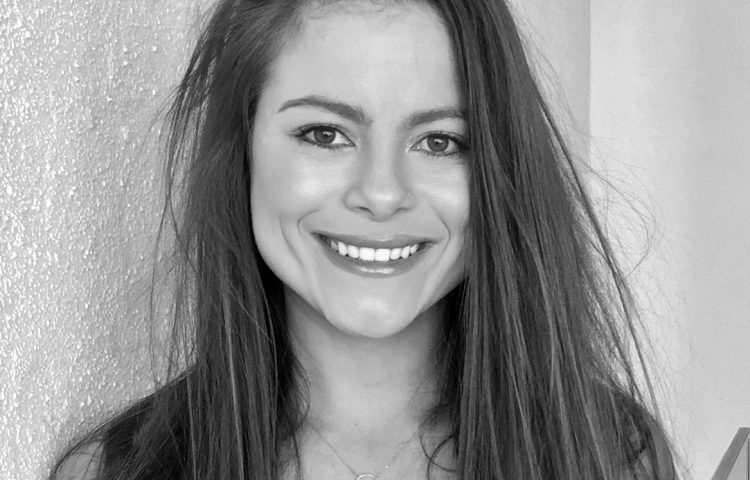 Australia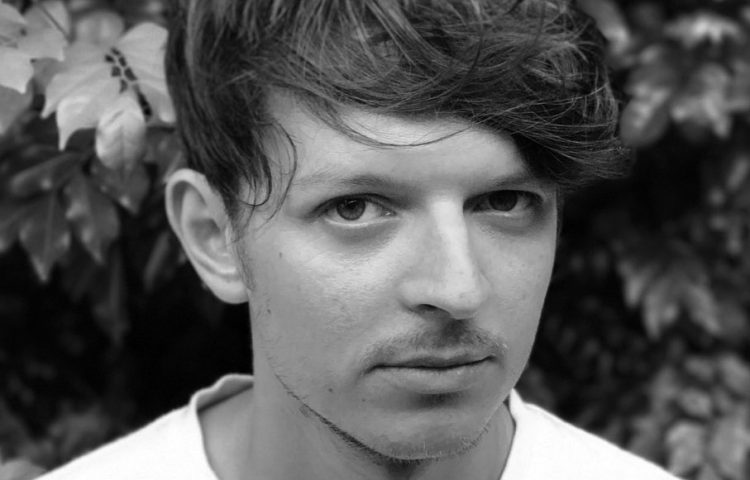 Australia
Event