Our Houses: Homes that connect cultures
Info
A conversation about homes that connect cultures

Go behind the scenes to hear how two architects have designed homes that simultaneously consider Indigenous and European cultures and histories.
Brisbane-based architect Kevin O'Brien, founder of Kevin O'Brien Architects and principal at BVN, will give insight into the creation of the Archibald Street House, which he designed with Kevin O'Brien Architects in collaboration with Susan Ellison. This home responds to the Indigenous and European heritages of its occupants and remains the site of experimentation in materials, structure, systems and detail to create ephemeral moments (both intended and accidental).
Nicholas Dalton, founder and director of New Zealand practice TOA Architects, will share the story of Motutara – a dwelling that embodies a gesture of two wings, one paying homage to the homeland of Aotearoa's European discovered in 1642, Able Tasman and the second wing responding to the Māori tradition of people and forests being vitally connected.  
Speakers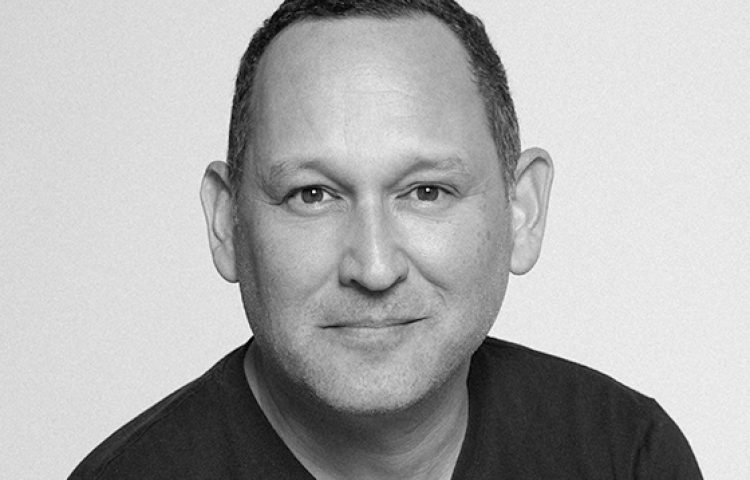 Brisbane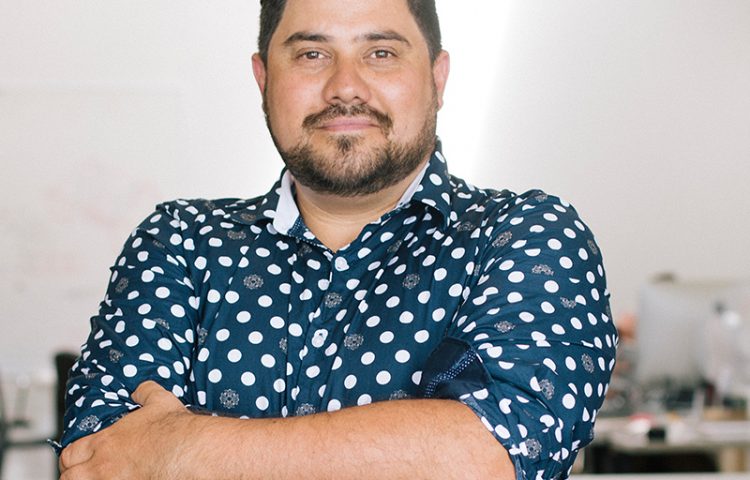 Auckland
Event