Kevin O'Brien
Photo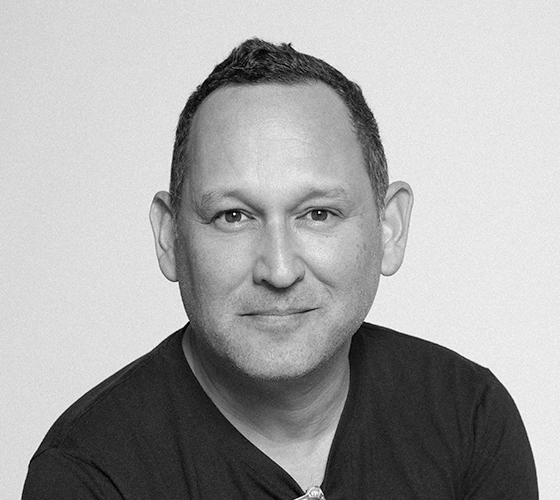 Details
BVN
Brisbane
https://www.bvn.com.au
Biography
Kevin O'Brien is a Brisbane-based architect. In 2018 he joined BVN as a principal, becoming part of one of Australia's largest and most highly acclaimed architectural practices.
In 2020 he was appointed an adjunct professor at the School of Architecture, Design and Planning at the University of Sydney, where he had previously been a professor of creative practice. He was also a board member of the La Boite Theatre from 2015 to 2020, and the Institute of Modern Art from 2017 to 2019.
Kevin's expertise over the past 25 years – in cultural, educational, health and commercial projects – generated his reputation for achieving meaningful architecture and authentic outcomes for communities and clients. Numerous projects have been recognized through the Australian Institute of Architects' awards in regional, state and national categories.
Events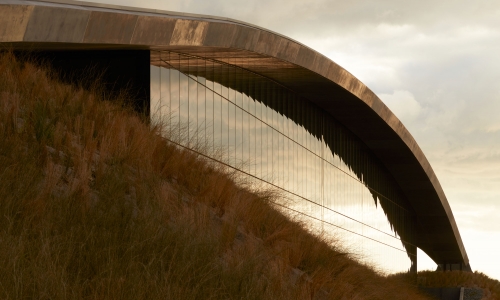 CPD Event • Panel Discussion
10 Jun 2023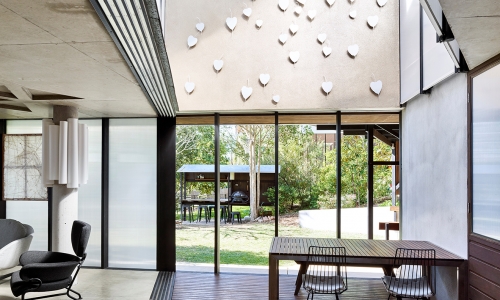 Speaker Session • CPD Event
16 Mar 2019