Inform/Reform: Housing and the Liveable City
Details
19 Mar 2021
6 pm (AEST)
Info
The Singapore University of Technology and Design's Architecture and Sustainable Design pillar presents its online webinar series, Inform/Reform, based on the Inform/Reform book series, issues one and two.
Session 2: Housing and the Liveable City 

A discussion on the experience of public housing in Singapore and lessons that can be learned for creating more liveable cities world-wide. Topics of discussion will begin with access to housing and move on to the principles of urban design for public residential neighbourhoods, ending with discussing housing design itself, generosity of space, appropriation, and affordability. 
Moderator:
Peter Ortner, Assistant Professor, Architecture and Sustainable Design, Singapore University of Technology and Design.

Guest Speaker:
Cheong Koon Hean, chairman of the Centre for Liveable Cities (MND) and the incoming chairman of SUTD's Lee Kuan Yew Centre for Innovative Cities.
Click here to find out about session 1, Education of an Architect – An AI Point of View.
Speakers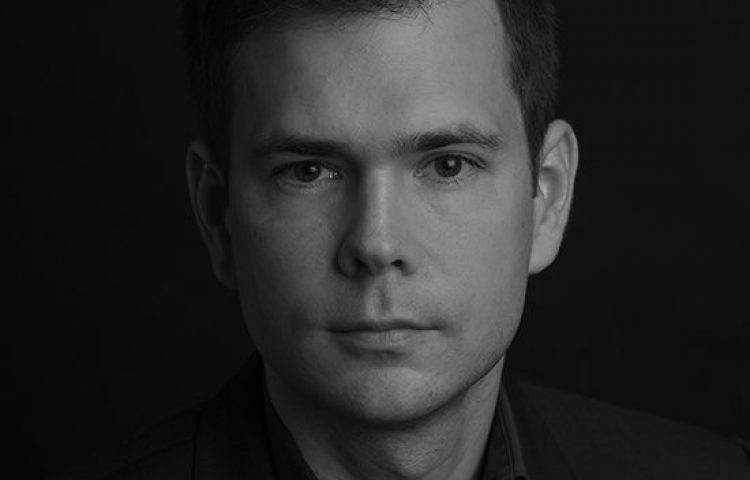 Peter Ortner

Singapore University of Technology and Design
Singapore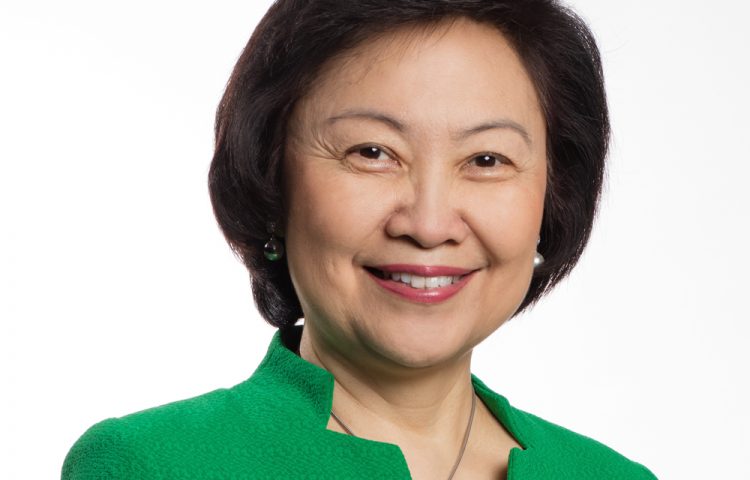 Singapore
Event