Peter Ortner
Photo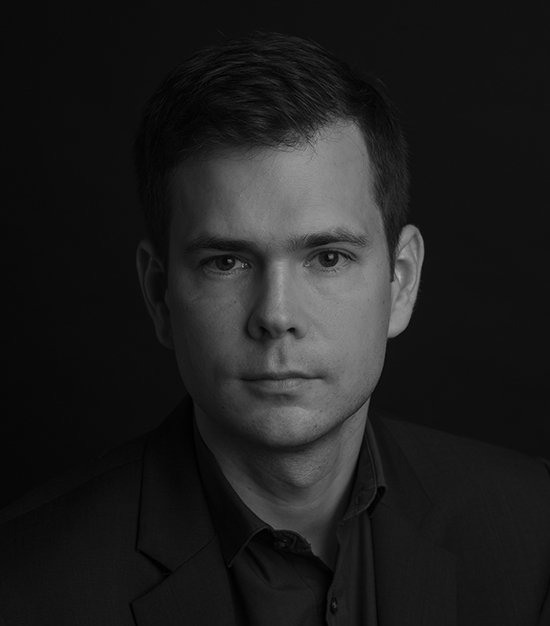 Details
Singapore University of Technology and Design
Singapore
https://www.sutd.edu.sg
Biography
Peter Ortner is assistant professor in architecture and sustainable design at the Singapore University of Technology and Design. His current research asks how we can build more sustainably and resiliently by taking urban metabolism data into account during the design process. Evidence-based design of cities and buildings for Urban Air Mobility, the growing presence of drones and air taxis, is another ongoing research interest. Peter's doctoral research built on insights from critical data studies to elucidate the changing role of architecture and architect in complex, data-driven urban systems.
Peter received a PhD from EPFL where his doctoral thesis was nominated for the EPFL and City of Lausanne prizes. At EPFL Peter taught architecture studio with Media x Design Lab, a cross-disciplinary team of designers and computer scientists. He holds a Master's in Architecture from Harvard University where he was recipient of the Faculty Design Award, and a Bachelor of Arts cum laude with distinction in architecture from Yale University.
Peter has practiced architecture internationally, working in the United States with SsD Architecture, Safdie Architects and SOM New York, and previously maintained an architectural practice in Geneva, Switzerland.
Events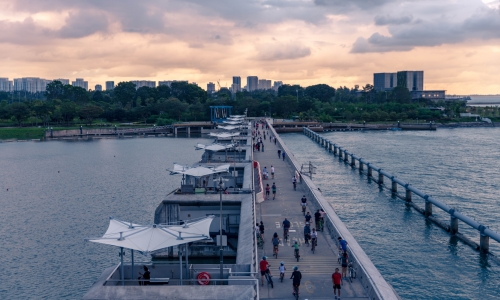 Speaker Session • Virtual Event
19 Mar 2021