Details
25 Mar 2021
6 pm (AEST)
Live Stream Event

Bookings
Book Now
Tickets: $10 or $5 concession (students, those not working, working part-time, and anyone else who needs it).
Info
The concept and practice of Aboriginal and Torres Strait Islander Cultural Authority has existed since time immemorial. Now, slowly but surely, the built environment is evolving to embed processes that respect this Cultural Authority. We find ourselves in a transition period where Western and Indigenous world views are not yet aligned with respect to the roles we play throughout the architectural process. A world view of the architect or consultant as "expert," and stakeholder as someone to be managed and satisfied without compromising design vision does not represent Cultural Authority in practice.
More fundamentally, we need to ask, who holds the Cultural Authority within community? Many Indigenous communities are matriarchal societies with clear gendered societal roles, the structure of which does not align with the patriarchal systems most Australians have grown up with. The impact of this misalignment of world views has resulted in a lopsided experience of our existence, stories and voices. So, how do we ensure we walk the talk? What does Cultural Authority actually mean in practice? How do we respect gendered roles and their respective authorities within communities? And who really are the "experts"?
Join Parlour for a lively online discussion with Danièle Hromek and Francoise Lane convened by Sarah Lynn Rees.
Speakers
Greater Sydney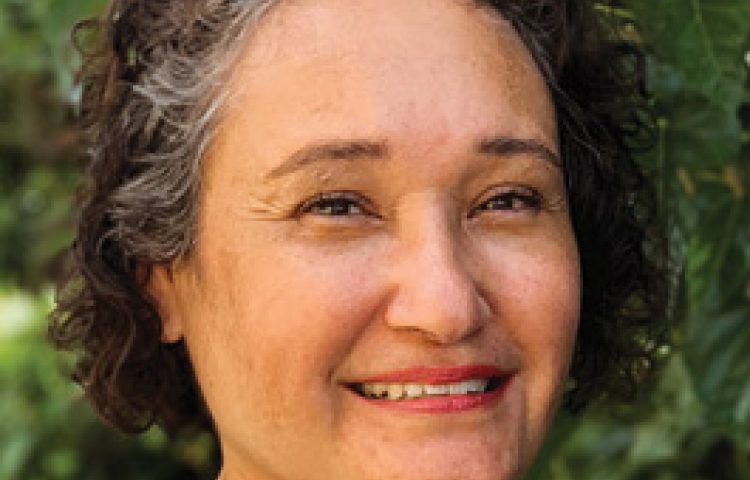 Cairns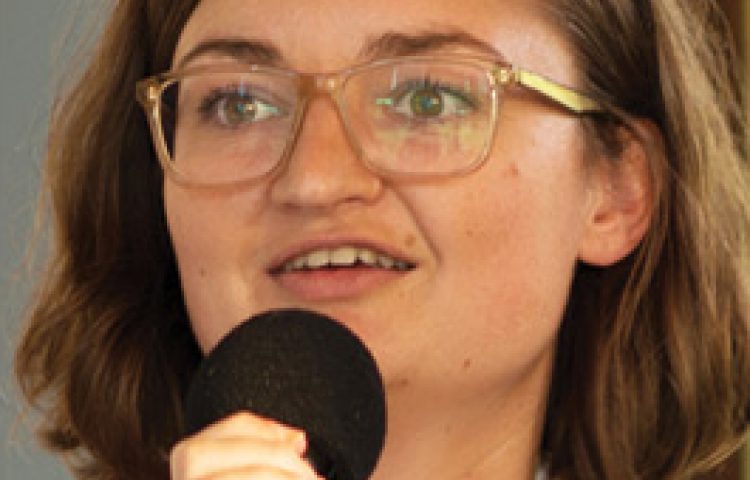 Sarah Lynn Rees

Jackson Clements Burrows Architects
Melbourne
Event