Details
17 Mar 2022
6 pm - 8 pm (AEST)
Living Edge
171 Robertson Street Fortitude Valley Brisbane Queensland 4006
Google Maps
Info
Just the two of us: Secrets of design duos.

Perhaps the most ubiquitous of creative collaborations is the design duo. But what's the secret behind a truly successful creative partnership? In this highly respected speaker program presented by Artichoke magazine, we go behind the scenes to find out how three design duos make it work, in both a professional and personal sense.
Speakers

David Flack and Mark Robinson are the principals of Flack Studio, a Melbourne-based multi-disciplinary practice of designers and architects committed to delivering supremely elegant contemporary interiors. Together, they understand the power of narrative to create deep-seated, emotional engagement with people and places.
Troy Casey and Erin McDonald are part of the team at Blaklash Creative, a design consultancy specialising in First Nations art and design. Working in partnership with artists, designers and creatives, Blaklash produces community-celebrated experiences that express Indigenous perspectives through artistic process, practice and presentation in public art, placemaking and the built environment.
Marjorie Dixon and Leah Gallagher are the directors of Kin Architects, a small firm with a particular vision to develop close, rewarding relationships with clients. After meeting at university and spending eight years in small Brisbane-based practices, Marjorie and Leah were excited to start their own business that reflected their shared experiences and their passion for a client-centred, collaborative process.
Speakers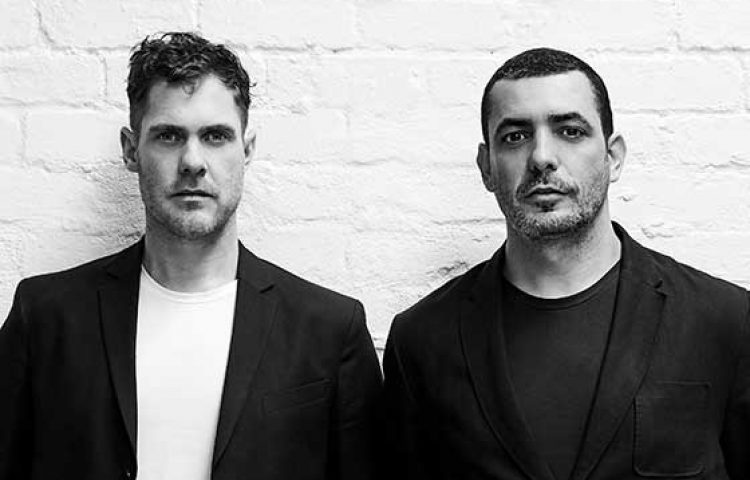 Melbourne, Australia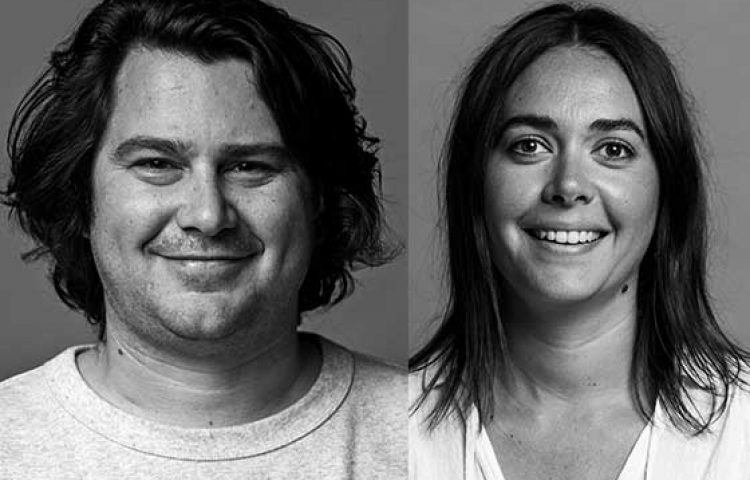 Brisbane, Australia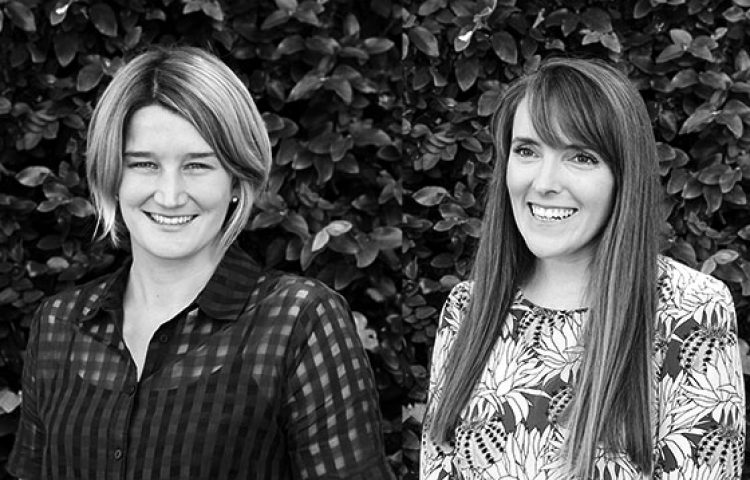 Brisbane, Australia
Event