Troy Casey and Erin McDonald
Photo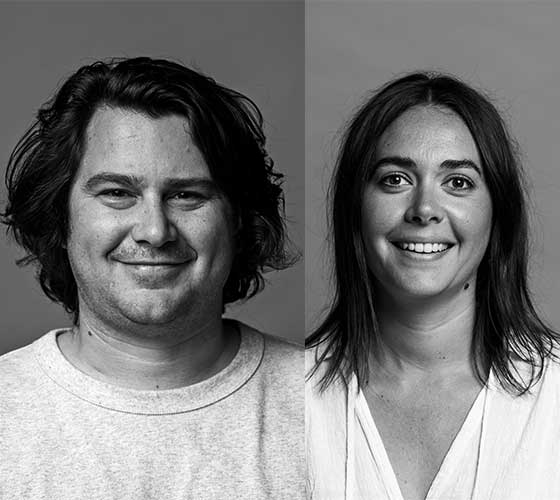 Details
Blaklash Creative
Brisbane, Australia
https://blaklash.com
Biography
Blaklash Creative is a design consultancy specialising in First Nations art and design. Working in partnership with artists, designers and creatives, Blaklash produces community-celebrated experiences that express Indigenous perspectives through artistic process, practice and presentation in public art, placemaking and the built environment. 
Troy, director of Blaklash, is passionate about harnessing economic opportunities to create positive social change for First Nations Australians. 
Erin is a proud Aboriginal woman who embeds her culture throughout the design process. She pushes the boundaries through a holistic approach in translating Indigenous technologies to embed cultural identity into the built environment. 
Events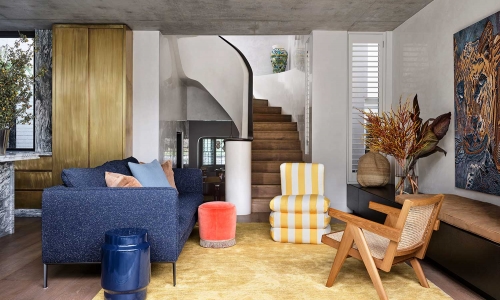 Speaker Session
17 Mar 2022