Design for the Sunshine Coast climate: Buy, build or renovate a cool home
Info
Join online and in person to learn how to buy, build or renovate for the Sunshine Coast climate. Make the most of the south-east Queensland subtropical climate, breezes and sun position to create the most comfortable home for the Sunshine Coast region.
This course will take you back to the important basics so you get your plans and design right from the start. Learn how to orient your home, let breezes in, use your garden for shade and cooling and maximize sunlight to reduce your airconditioning and heating bills. See examples from a recent Sunshine Coast renovation to learn exactly how to make changes that will create the most comfortable home while also reducing your bills.
The Sunshine Coast Design book and education campaign raise awareness of design's value and importance in the everyday world, encouraging people to design for climate, orientation, resilience and climate change. Learn more about the Sunshine Coast Design book, Cool Homes for the Sunshine Coast booklet, compass and free online course at https://www.sunshinecoast.qld.gov.au/development/development-tools-and-guidelines/sunshine-coast-design.
Speakers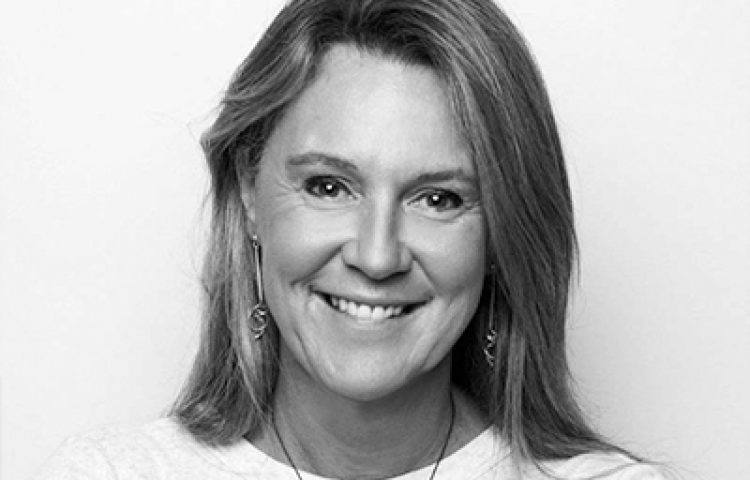 Sunshine Coast
Event