Sarah Chalkley
Photo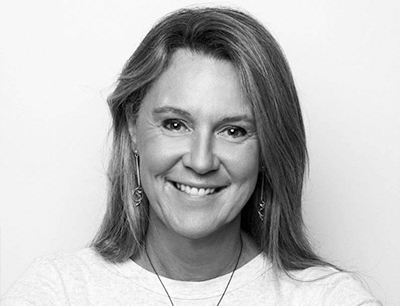 Details
Sunshine Coast Council
Sunshine Coast
https://www.sunshinecoast.qld.gov.au
Biography
Sarah has successfully led large and small teams and implemented complex processes, governance arrangements and initiatives. She is well connected and has intuitive emotional intelligence and excellent people skills. She is the chair of a not-for-profit board and volunteers her time to community organizations.
Sarah is a confident and capable facilitator and engaging public speaker. She is highly adaptable to any broad-thinking organization, complex project or task. She has exceptional communication skills and is excellent at problem solving, stakeholder engagement, negotiation, strategic thinking, budget management, operational considerations and achieving outcomes to a very high standard.
She is energetic, engaging and has an infectious can-do approach to her work and life in general. Her training as a yoga and meditation teacher assists her to lead with compassion and empathy while helping others to be their best selves.
Events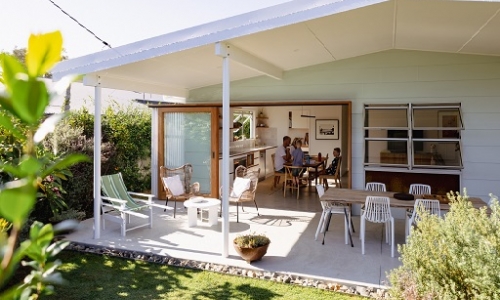 Virtual Event
23 Jun 2023