Fiona Lynch
Photo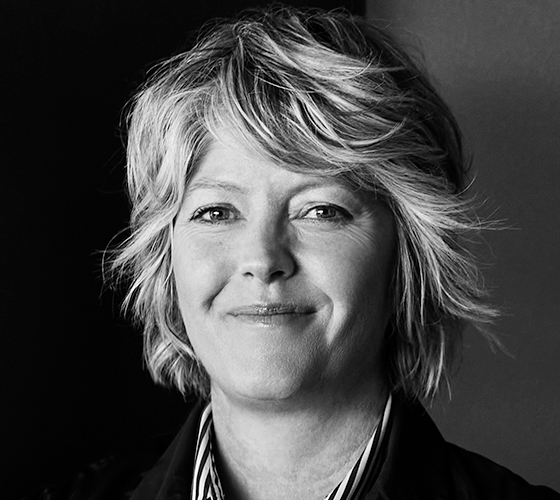 Details
Fiona Lynch Office
Melbourne
https://fionalynch.com.au
Biography
Fiona Lynch Office was founded in 2013 by Fiona Lynch, whose painterly command of colour and texture continues to define the atmospheric potency of each residential, commercial, institutional or hospitality project the studio engages. Servicing architectural and interior design projects at all scales, their style of spirited minimalism incorporates bespoke furniture, lighting and joinery with an emphasis on ecological responsibility.
Fiona's artistic instinct guides the studio's aesthetic, which hinges on the use of natural materials and sculptural elements, harmonization of the raw and refined, and tactical and inventive uses of space. Driven by a dexterous team, which includes multidisciplinary designers and a registered architect, the studio prioritizes collaboration across disciplines, allying with contemporary artists and skilled artisans – from ceramicists to sculptors and metalworkers – to customize their design visions.
Based in Melbourne, Fiona Lynch Office's expertise and international connectivity to suppliers, vendors and trade allows their work to resonate geographically unbound. Named as Design Anthology's Female Designer of the year in 2021 and hailed as one of the "true design influencers in the world" in Germany's Architectural Digest list of top 200 design influencers, Fiona is also a regular panel participant, podcast guest, and industry-awards judge, and her work is widely published in Australia, Europe, North America and beyond.
Events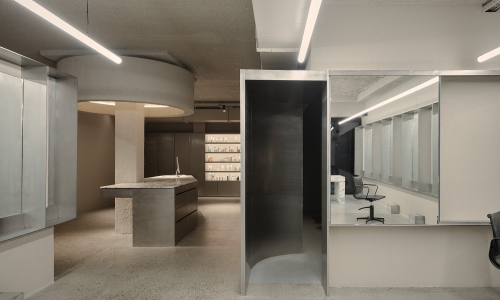 Speaker Session
14 Jun 2023