Details
14 Jun 2023
6.00 pm – 8.00 pm

Single: $45
Group (2+): $35 per person

Includes light refreshments and a magazine. Secure your spot early as tickets are limited.
Living Edge
171 Robertson Street Fortitude Valley Brisbane Queensland 4006
Google Maps
Bookings
Booked Out
Info
Creating the unexpected: Designing a brand experience
Whether it's for a luxury car company, an airport cafe or a hair salon, creating an interior that provides a memorable visitor experience is paramount. As more brands seek a digital and physical presence with their customers, we ask how can designers create successful experience-based environments that simultaneously evoke a brand's identity? 
In this highly respected program presented by Artichoke magazine, we hear from three speakers who have done just that.

Speakers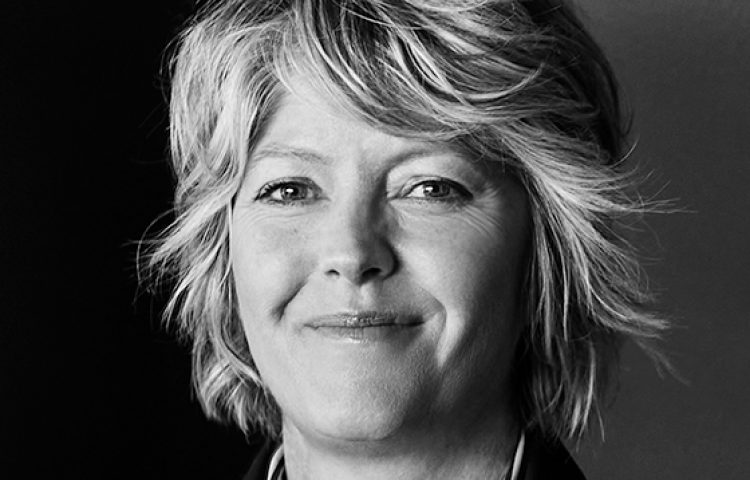 Melbourne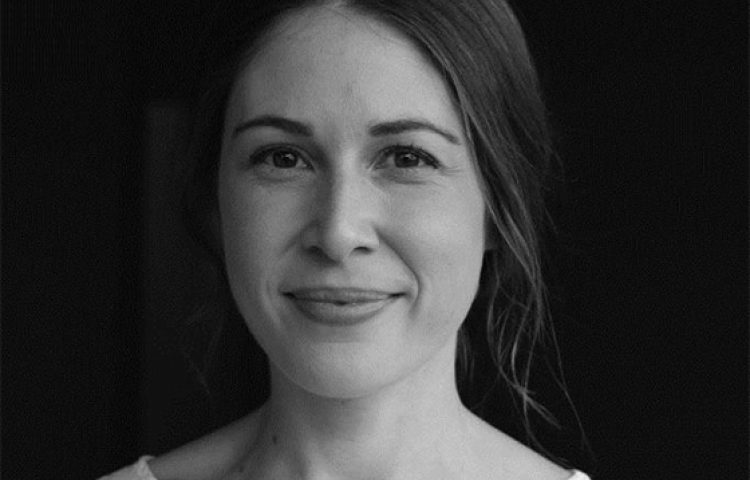 Brisbane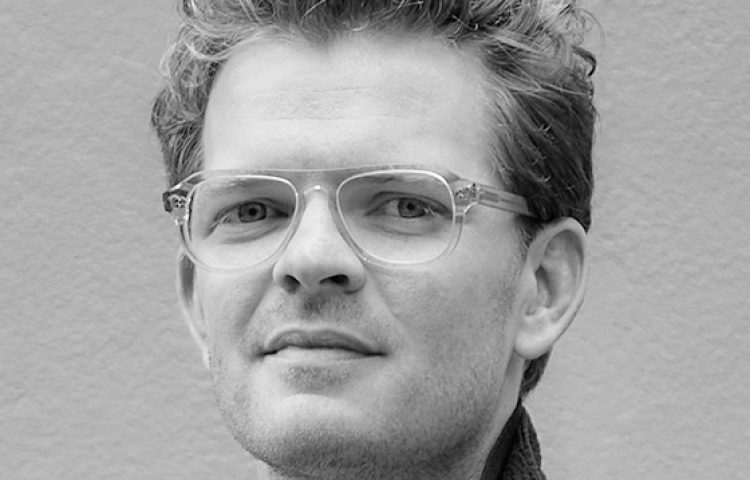 Brisbane
Event