James Davidson
Photo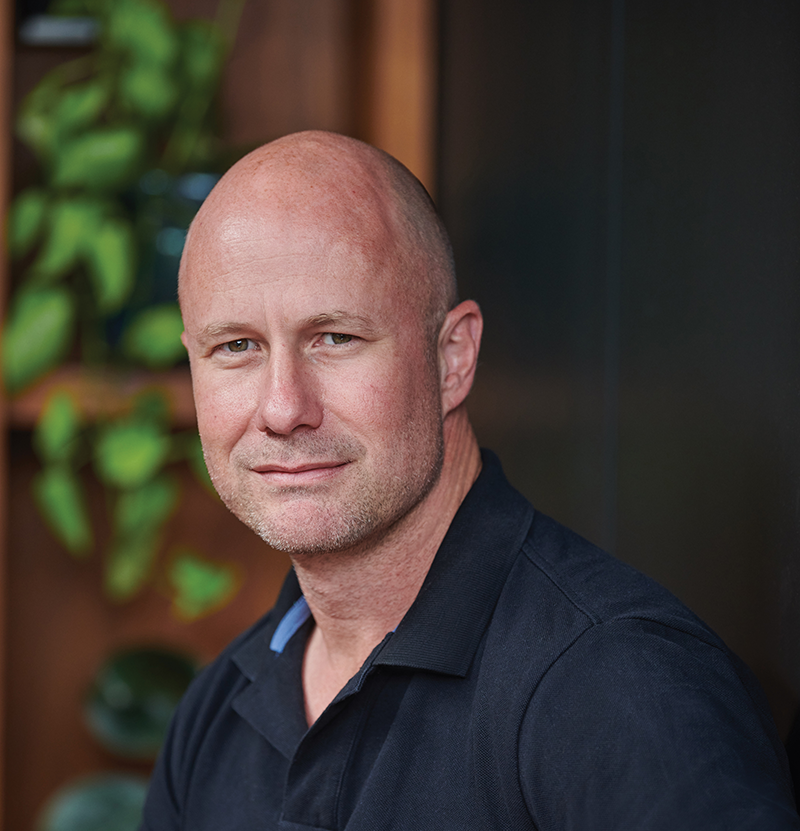 Details
James Davidson Architect
Brisbane
https://www.jamesdavidsonarchitect.com.au
Biography
James Davidson has lectured worldwide and has run studio, urban and residential design workshops in the Netherlands, UK and the USA. In addition to being the principal at James Davidson Architect (JDA), James holds a Doctorate in Architecture with a primary focus on architectural anthropology, which he continues to develop in JDA's practice work. He is also a previous director of Emergency Architects Australia, where he led their 2011 Queensland Floods relief project.
In 2013, James was awarded a Winston Churchill Fellowship focusing on urban design and residential architecture, climate change adaptation and flood resilience in the Netherlands, USA and UK. This led to a 5 day design charrette in 2016 which brought together 170 professionals from over 20 different disciplines to work towards a regional water management plan for South East Queensland. In 2017, James published the culmination of this work titled, Water Futures: Integrated Water and Flood Management Strategies for Enhancing Liveability in South East Queensland. 
Over the course of the last decade James has become Australia's leading flood-resilience architect. He has written the Flood Resilient Building Guidance for Queensland Homes for the Queensland State Government, the Flood Resilient Home Building Design Guideline for the Gold Coast City Council and is currently managing the roll out of the Flood Resilient Homes Program for the Brisbane City Council, which is the largest flood resilience built environment project to date in Australia.
Events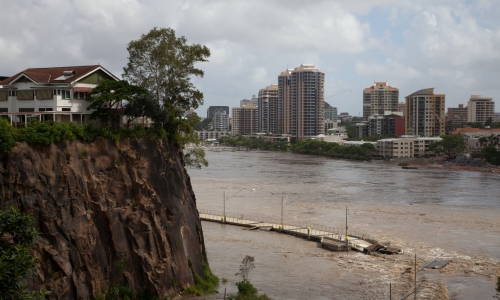 Panel Discussion
18 Mar 2020