High Water Mark: Designing on Brisbane's floodplains
Info
Join us for a multi-disciplinary discussion centering around the Brisbane River, surrounding flood plains and how this has shaped our city.
This is a collaboration event between the Australian Institute of Landscape Architects, the Australian Institute of Architects and Queensland University of Technology, as part of the 2020 Asia Pacific Architecture Festival.
The panel of local designers and experts on the topic will include: 
Margaret Cook – Historian and author of River with a City Problem
James Davidson – Principal architect at JDA Co. Over the last decade, he has become Australia's leading flood-resilience architect 
Damian Thompson – Director and registered landscape architect at Lat 27 (Oxley Creek Transformation Masterplan).
Speakers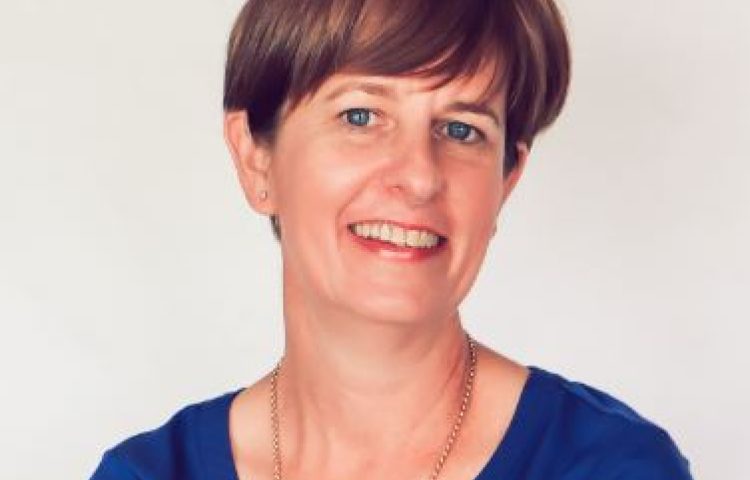 Brisbane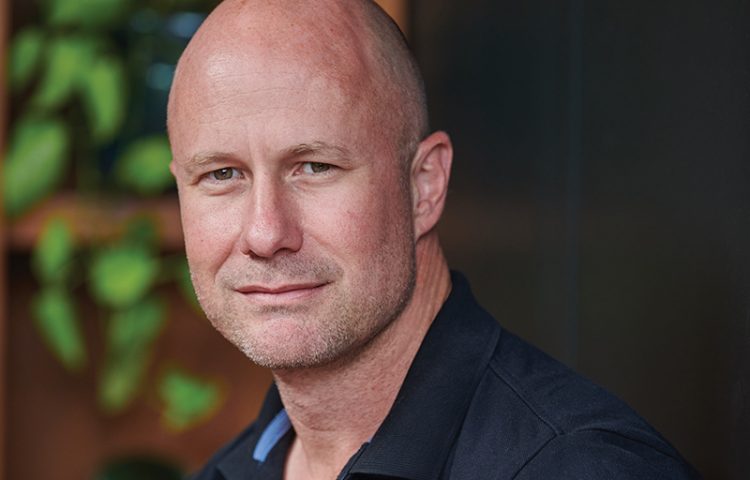 Brisbane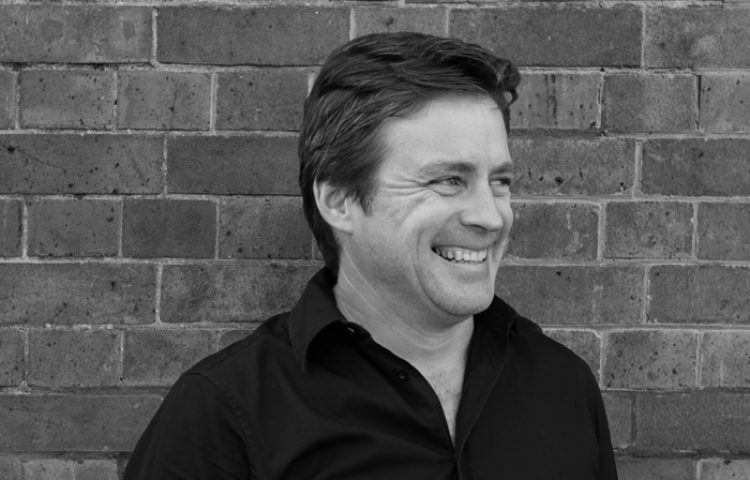 Brisbane
Event