Prof Erwin Viray
Photo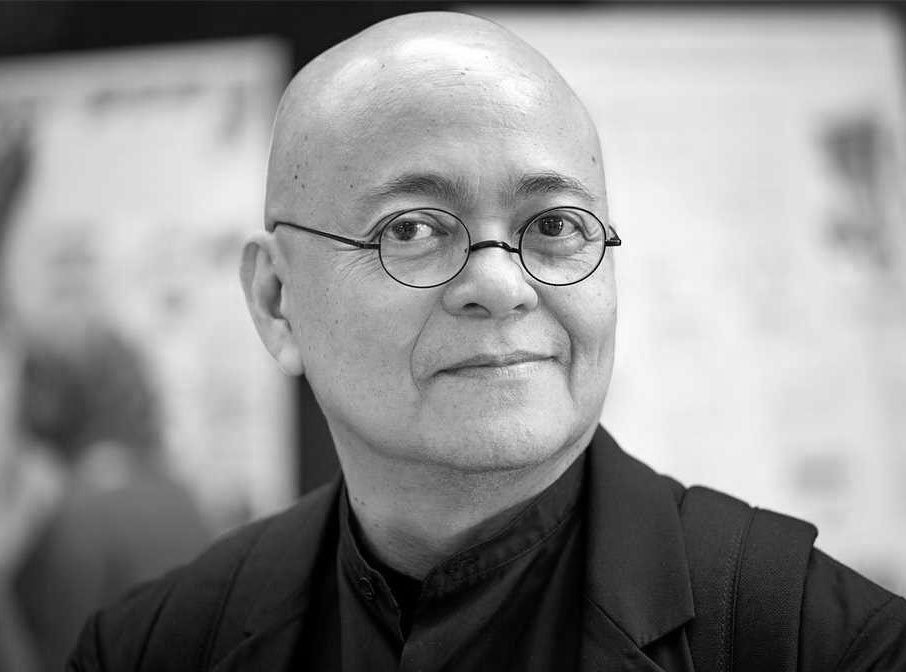 Details
Singapore University of Technology and Design
Tampines, Singapore
https://www.sutd.edu.sg
Biography
Erwin Viray leads the sustainability initiatives at the Singapore University of Technology and Design (SUTD) to address the university's approach to environmental responsibility with a goal to minimize environmental impact. Prior to his current role he was the head of architecture and the sustainable design pillar. Erwin was also a global excellence professor at Kyoto Institute of Technology (KIT) and head of the Graduate School of Architecture and Design for two years.
He holds several professional leadership roles, including chief communications officer for the Kyoto Design Lab. He has been a member of the Singapore President's Design Awards jury since 2012 and chair of the jury since 2013. He has also been an award ambassador for the HolcimLafarge Awards in the Asia Pacific, a jury chair of archiprixSEA 2012 and 2016, a member of the TOTO Gallery MA management board, and an advisory council member for the Barcelona Institute of Architecture. Erwin has been an editor of the influential magazine a+u (Architecture and Urbanism) since 1996.
Erwin's research passions revolve around the influence of new technologies and their related tools in broadening the impact of architecture. For the past four years he has led the introduction of many new tools and technologies at KIT and driven a curriculum that balances both traditional architecture and new technologies. Erwin is inspired by Singapore's Prime Minister's Smart Nation initiative, which seeks to understand how architecture and design can work with new technologies to create new experiences and spaces.
Events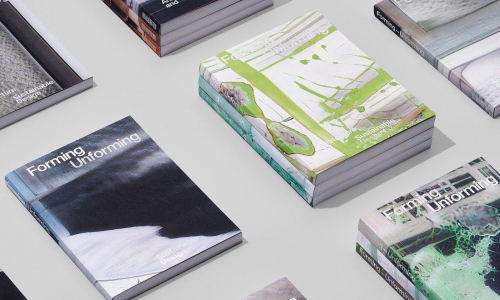 Speaker Session • Virtual Event
18 Mar 2022