Details
18 Mar 2022
1 pm (AEST)
Info
This webinar focuses on the co-operation, co-design and co-existence of designers, bookmakers and knowledge-creators to weave a compelling architectural narrative.
Drawing on experiences – such as the end-to-end process of creating award-winning publications, including Forming/Unforming, as well as the editorial process of acclaimed magazine A+U – the panel of speakers seeks to engage the audience on how the three disciplines come together to document the progress of architecture.
Organized by the Architecture and Sustainable Pillar of the Singapore University of Technology and Design, and joined by partner Practice Theory, this event will be a live virtual webinar open to the public.
Moderator: Prof Erwin Viray, Chief Sustainability Officer, SUTD.

Panel Speakers: Mr Randy Yeo, Founder and Design Director, Practice Theory.
Assoc. Prof. Yeo Kang Shua, Architectural Historian and Conservator, SUTD.
Speakers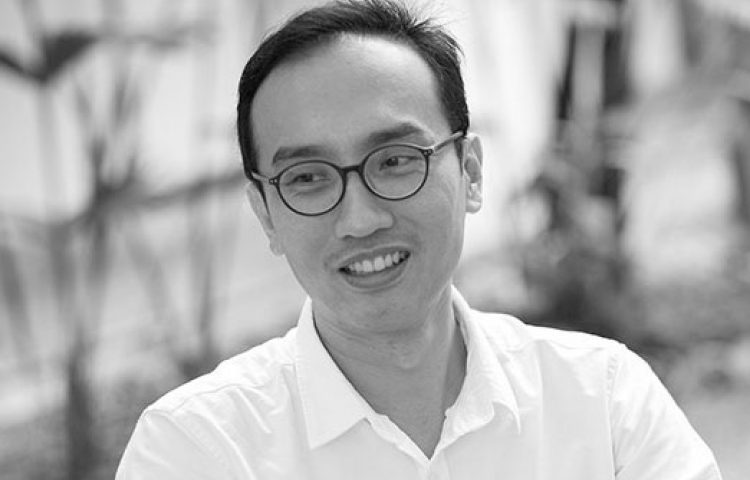 Tampines, Singapore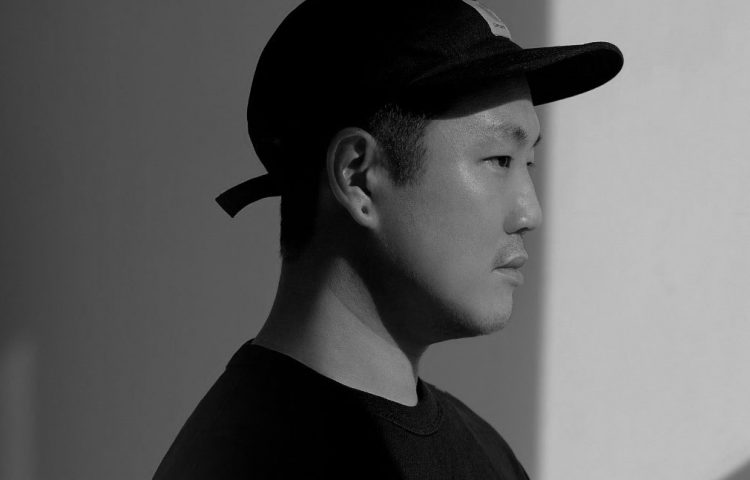 Geylang, Singapore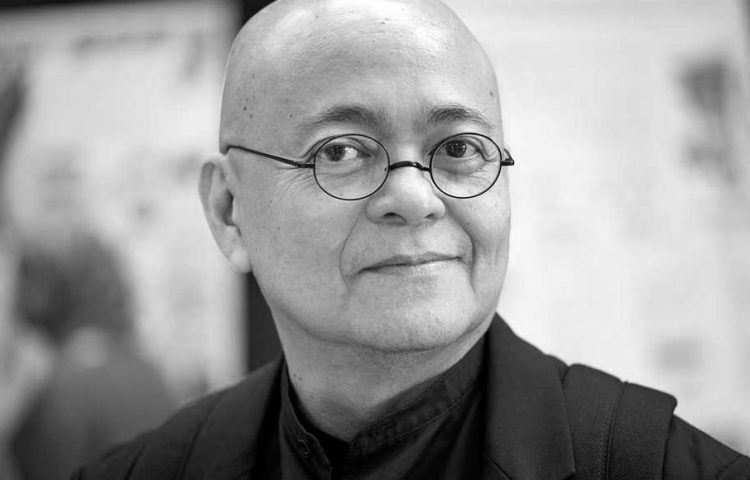 Prof Erwin Viray

Singapore University of Technology and Design
Tampines, Singapore
Event