Garden Variety: Volume of Place
Details
14 Mar 2018
6:30pm-8:00pm (talk starts 7:00pm)
Wandering Cooks
63 Vulture Street, West End, Brisbane
Google Maps
Bookings
Booked Out
Bookings essential
Info
Garden Variety is a talk series curated and hosted by Brisbane architecture practice Vokes and Peters. This informal forum fosters a celebration of ideas and culture through the stories of inspired thinkers and makers. The line-up of past speakers includes urban designers, landscape architects, graphic designers, artisans, tailors, architects, exhibition designers and brand advisors.
Garden Variety are delighted to bring Edition Office to the series. 
Speakers: Aaron Roberts and Kim Bridgland. 
Free event, bookings required. 
Speakers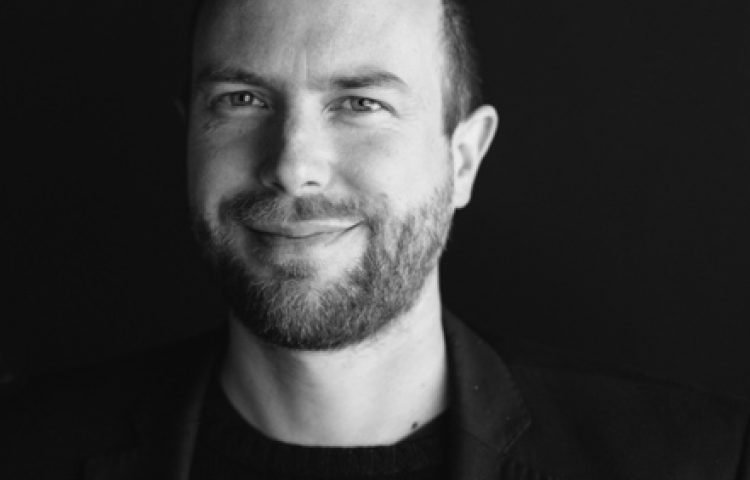 Melbourne, Australia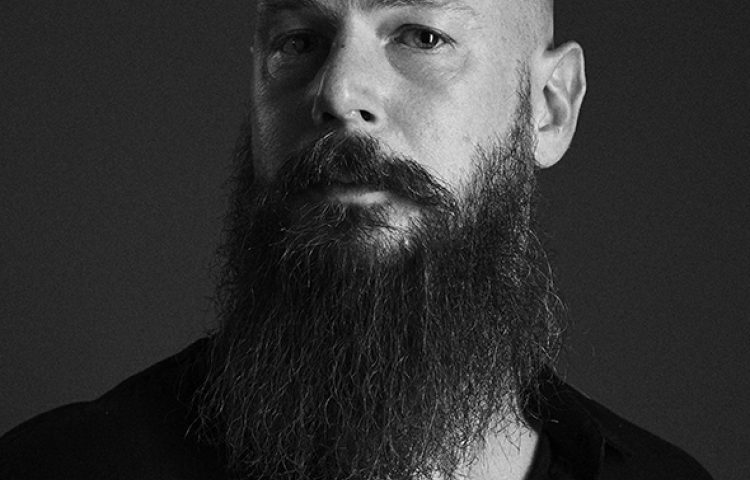 Melbourne, Australia
Event